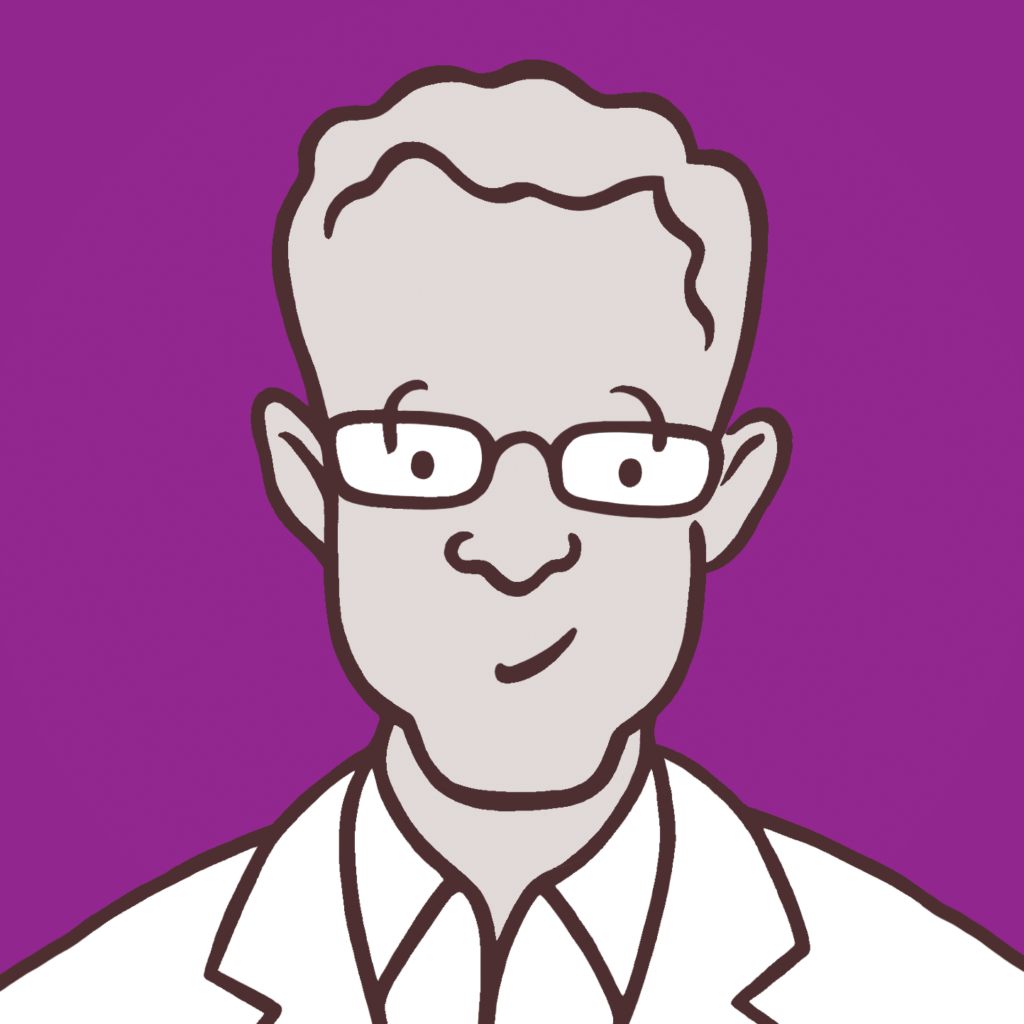 Who?
Scholar of children's literature and comics. Best-known for work on radical and anti-racist children's literature, Crockett Johnson, and Dr. Seuss – especially Was the Cat in the Hat Black?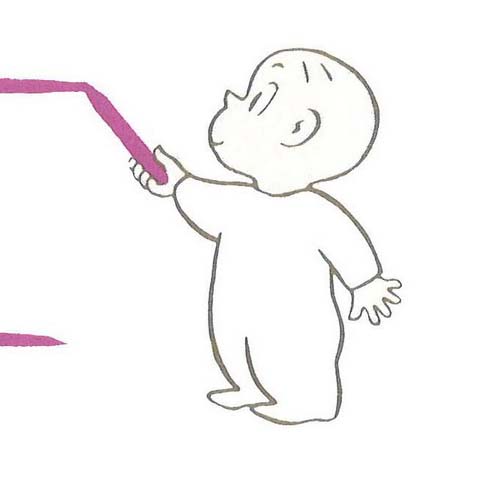 Crockett Johnson
Learn about the creator of Barnaby and Harold and the Purple Crayon via my (archived) Crockett Johnson Homepage and other writings.
Nine Kinds of Pie
Recent Posts
Best of 2022: Music

While I too am fond of nostalgic detours into the music of my youth, there's lots of great new music! These days, it's harder to find — or, it feels that way to me. But I'm always listening, making note of what I like, and… compiling this Best of 2022 playlist! I was going to

Children's Literature, Comics/Graphic Novels, and Childhood Studies at MLA 2023

Here are all of the Children's Literature and Comics/Graphic Novels sessions at the 2023 MLA, held this year in person in San Francisco — and on-line, as noted below. I'll actually be there this year. (I'd planned to attend last year's, but Omicron pushed most of the conference on-line. Here's hoping any new variants prove

Learning, Unlearning, and the Freedom to Read (commencement speech)

I was asked to give the commencement speech at the College of Arts and Sciences ceremony this morning. Here is the video — my speech begins at 15:01. Below, the full text. Good morning, graduates, families, friends, fellow teachers and fellow learners — for we are all always learning and, I think, all always teaching.