If you've been assigned to introduce Philip Nel, you're welcome to create your own intro. But you don't have to. (After all, you have many other demands on your time!) So, please feel free to use this card verbatim.
---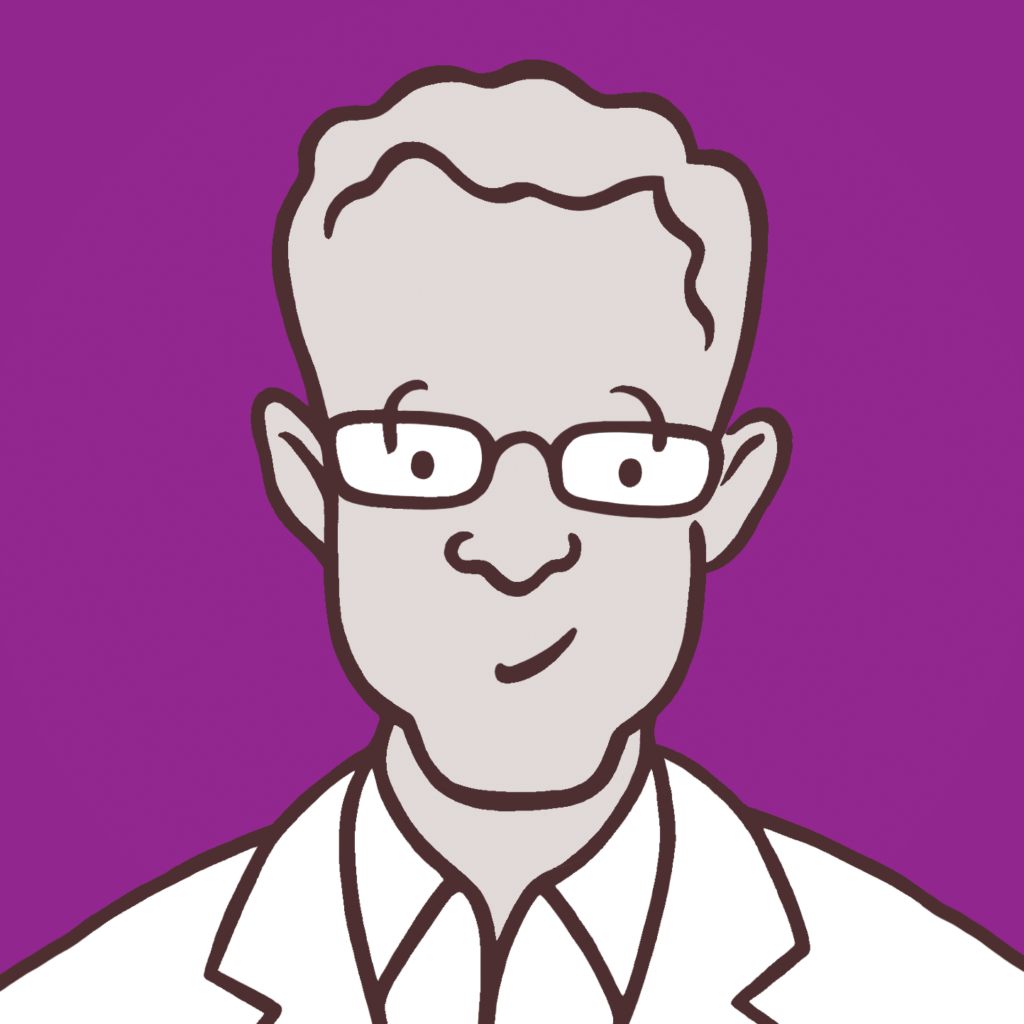 Our featured speaker is Philip Nel, University Distinguished Professor of English at Kansas State University and the author or co-editor of 13 books, including: a double-biography of the children's writers Crockett Johnson and Ruth Krauss, Keywords for Children's Literature, and Was the Cat in the Hat Black?: The Hidden Racism of Children's Literature and the Need for Diverse Books. This book was one of the catalysts for Dr. Seuss Enterprises' March 2021 decision to stop publishing six Dr. Seuss books that contain racist imagery.
Please welcome a featured guest on national news programs around the world and a former clue on the popular American game show Jeopardy… Philip Nel!