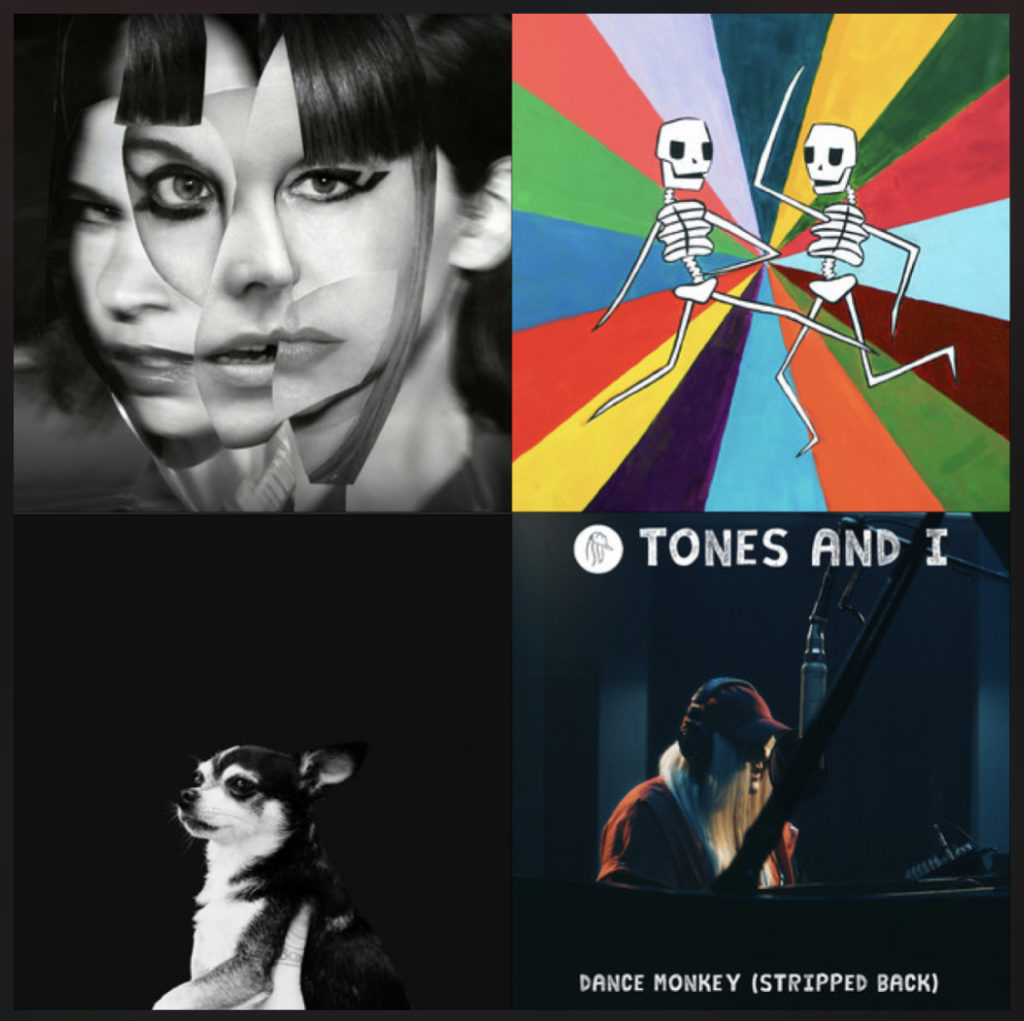 Just under the wire, here's my "Best of 2019" playlist. Have I missed some good music? I expect I have. That's what the "comments" section is for. It's also why I'm including a few other "Best of 2019" playlists here.
First, here's mine, named for Sleater-Kinney's "The Future Is Here." I probably listened to their The Center Won't Hold more than any other record this year.
The above gives you 39 tracks, including Lizzo, Wilco, Big Thief, Big Lazy, Ex Hex, Lil Nas X, Lana Del Rey, Miranda Lambert, Karen O, Odette, Rapsody, Raphael Saadiq, Kate Tempest, Billie Eilish, The National, The Highwomen, Leonard Cohen, and clipping.
For something a bit more focused, give a listen to the 18 tracks on my friend Scott Peeples' Best of 2019: "Not in Kansas" (also included on my playlist, and my favorite song from The National's I Am Easy to Find).
Now, let's turn to Sound Opinions co-host Greg Kot's carefully curated 2019 Mixtape. Listen to their whole end-of-year episode, too.
I love that President Obama continues to offer lists of his annual favorites. He reads and listens widely. This is his 2019 playlist – I assembled it from the list he posted on Instagram. In that post, he writes, "From hip-hop to country to The Boss, here are my songs of the year. If you're looking for something to keep you company on a long drive or help you turn up a workout, I hope there's a track or two in here that does the trick."
Enjoy! Happy New Year!