Fascinating trailer for Dark Girls, a new documentary on skin color, self-image, beauty, ideology.
When I teach Herron and Cepeda's Nappy Hair or Christopher Paul Curtis's The Watsons Go to Birmingham –1963, I talk about how these books respond to culturally "white" ideals of beauty.  The former celebrates black hair.  In the latter book, after By gets a conk, his punishment is getting his head shaved.  As his mother asks him, "Did those chemicals give you better-looking hair than me and your daddy and God gave you?"
But this documentary is much more powerful. Â When I teach those books (and others) in future, I'm going to share this clip from Dark Girls.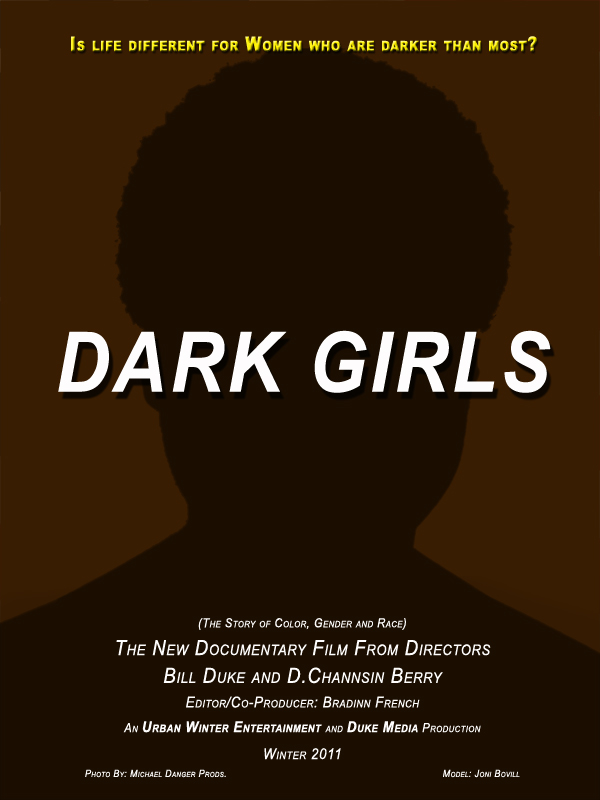 Thanks to Betsy Bird's Fuse #8 for the tip. Â For more information on Dark Girls, check out the film's website.