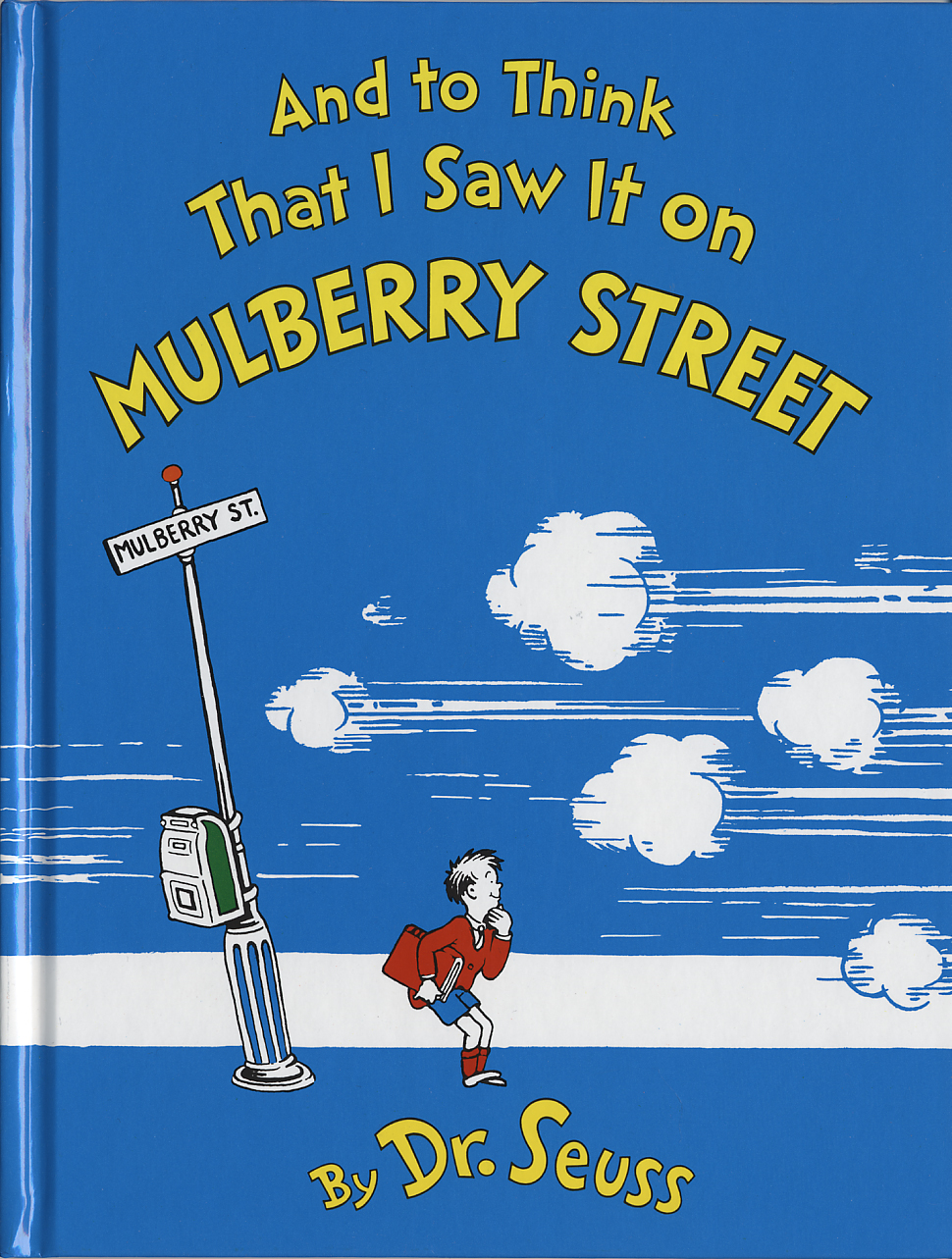 In terms of number of Caldecott Medals won, you are now tied with Dr. Seuss. And Crockett Johnson. And Wanda Gág, Eric Carle, Esphyr Slobodkina, James Marshall, Donald Crews, Jon Agee, Tim Egan, Peter Sís, Lane Smith, Barbara Lehman, Mo Willems, Lois Ehlert, Leo Lionni, and H.A. Rey. None of them won the Caldecott Medal, though several won one or more Caldecott Honors: 3 (Seuss, Sís, Willems), 2 (Crews, Gág, Smith), 1 (Ehlert, Lehman, Marshall).
Awards tend to honor consensus, not genius. Which is not to say, of course, that the Caldecott Medal has bypassed all geniuses. It hasn't. Virginia Lee Burton, David Macaulay, Robert McCloskey, Jerry Pinkney, Peggy Rathmann, Maurice Sendak, William Steig, Chris Van Allsburg, and David Wiesner have all won.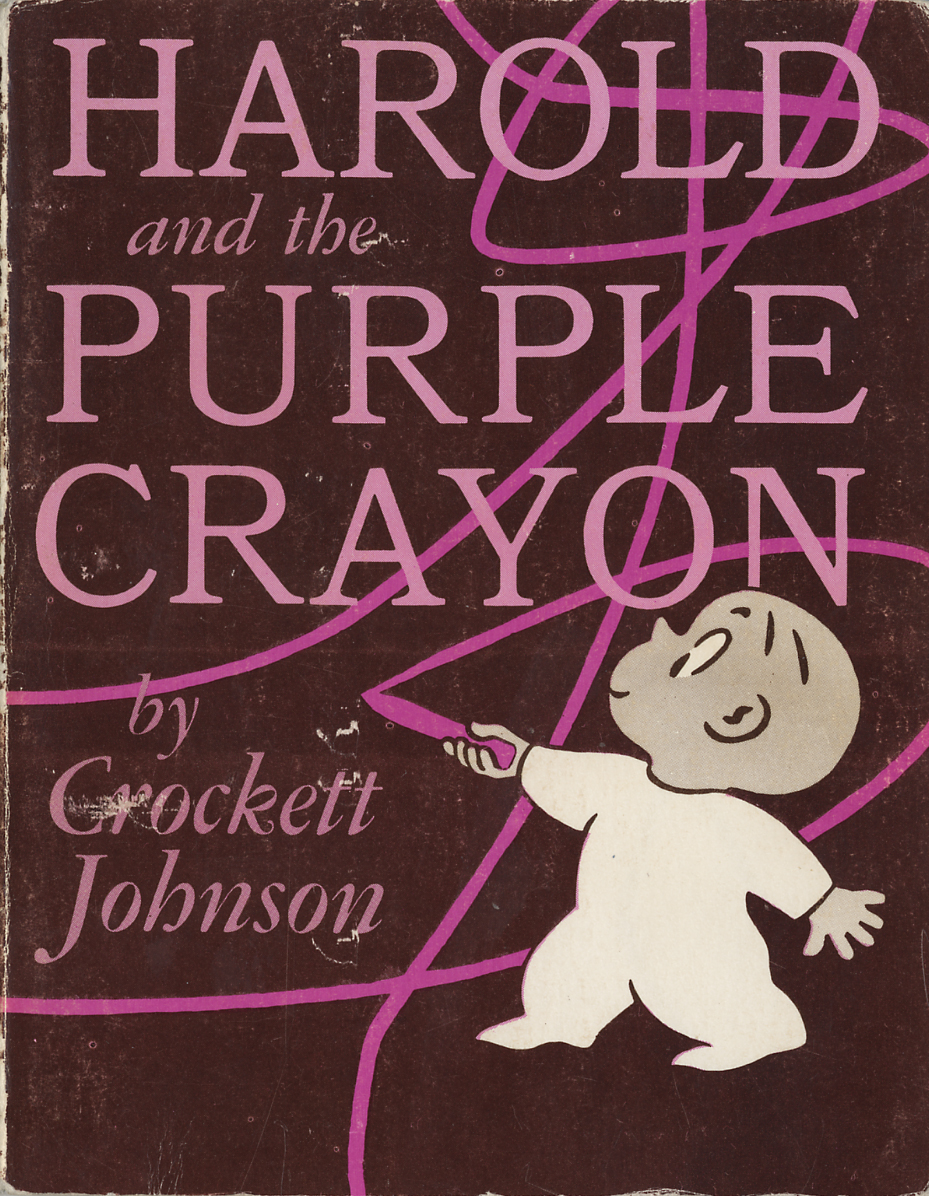 But, in 1938, Dr. Seuss's And to Think That I Saw It on Mulberry Street didn't even merit a Caldecott Honor. Dorothy P. Lathrop's pictures for Helen Dean Fish's Animals of the Bible, A Picture Book won that year. Caldecott completely ignored Crockett Johnson's books. The year that Harold and the Purple Crayon was eligible (1956), the award went to Feodor Rojankovsky's illustrations for John Langstaff's retelling of Frog Went A-Courtin'.
Yet Mulberry Street and Harold and the Purple Crayon remain both beloved and in print, as do Slobodkina's Caps for Sale, H.A. Rey's Curious George, and Donald Crews' Freight Train (an Honor Book in 1979). Eric Carle's The Very Hungry Caterpillar is one of the bestselling children's books of all time.
So, to all who did not win the Caldecott Medal this year, you're in excellent company.
(I suspect those who didn't win today's other awards are also in great company, but I know picture books best – and so have chosen to focus just on the Caldecott. Also, just to be clear, this is not intended to criticize this year's winner. Love Chris Raschka's work! Rather, the point of this post is to place the award-giving into some context. That's all.)