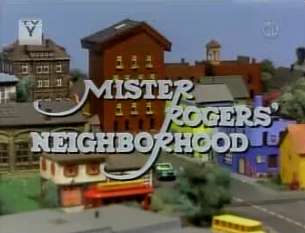 Delightful remix of clips from Mr. Rogers' Neighborhood, in which (thanks to auto-tune) Fred Rogers extols the virtues of being curious. Â John Boswell (a.k.a. MelodySheep) has done a fine job here. Â If you're interested in purchasing a copy of the song ("Garden of Your Mind"), it's included on his album Remixes for the Soul.
And here are a few media stories on the project:
Hat tip to Josh Pearson (via Facebook).