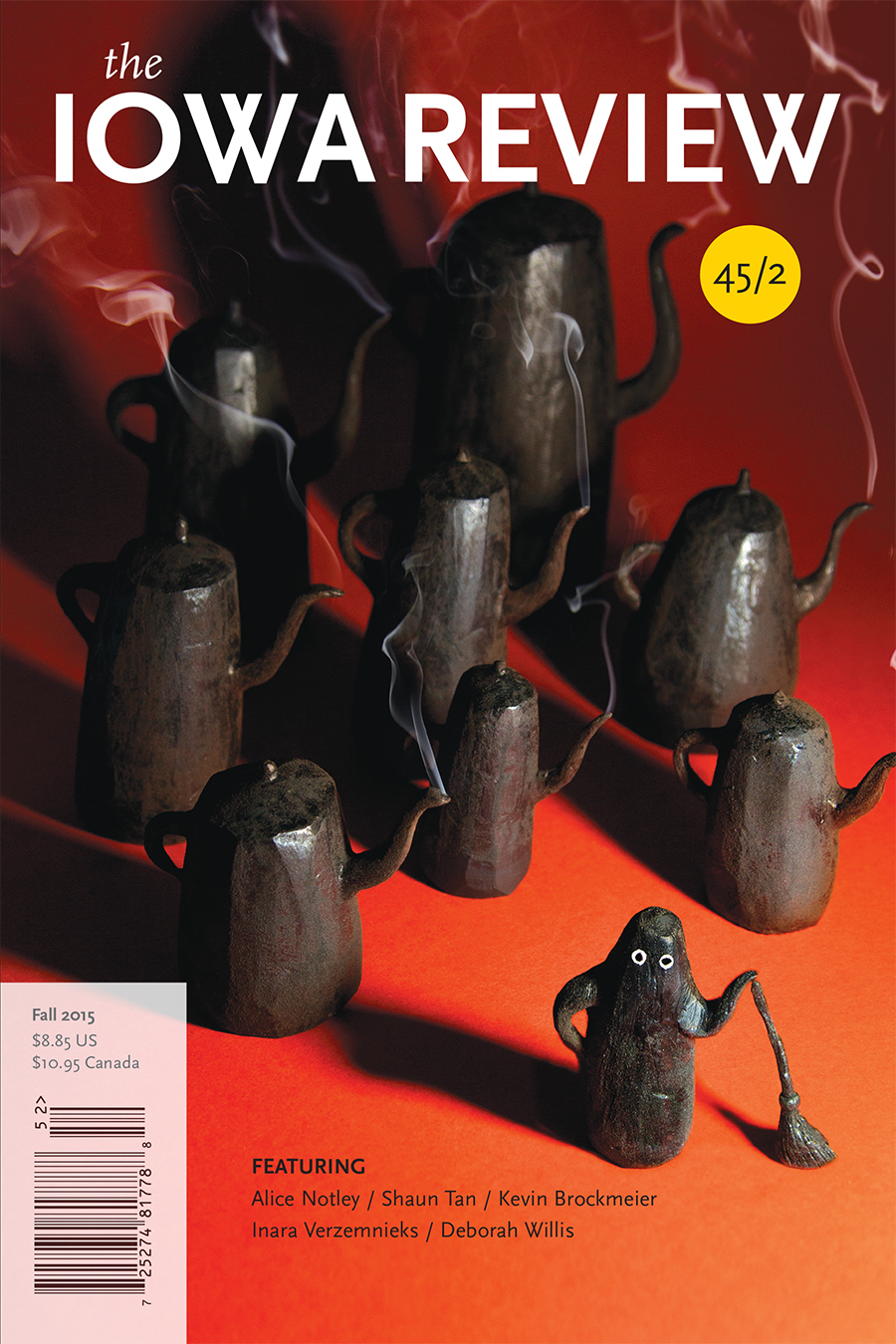 I'm honored to be a part of The Iowa Review's special section on children's literature, and even more honored that the journal has chosen to feature my essay on-line, for free. Two and a half years ago, "A Manifesto for Children's Literature; or, Reading Harold as a Teen-Ager" began as a blog post.  It means a great deal to me that, revised and substantially expanded, the piece now appears in The Iowa Review's fall 2015 issue.
There are several reasons why. Though it's immodest of me to admit, I think it's the best thing I've written. Also, I am a scholar: to be in a publication that prints the work of great writers is a singular honor. Yes, I strive to write with precision. I hope that each sentence inspires you to read the next one. But scholarly publication encourages the tendency to over-subordinate, obfuscate, or meander in arcana. As a result, stylish academic writing often seems an oxymoron, even though Helen Sword's excellent book proves that it need not be.
Perhaps it goes without saying that it's mind-blowingly amazing to be in the same issue with Shaun Tan (whose art also graces the cover) and Jeanne Birdsall? I mean, wow. To be included alongside writers I admire is wonderful. Finally, I'm also happy that the essay's publication happens to coincide with the sixtieth birthday of Harold and the Purple Crayon (1955).  Perhaps that fact – coupled with its on-line presence and Shaun Tan's artwork – will help more readers find their way to it.
So, a hearty thanks to Harry Stecopoulos for encouraging me to expand and submit this essay. Additional thanks to the Iowa Review's Deputy Managing Editor Jenna Hammerich, to the other contributors, to HarperCollins and the Estate of Ruth Krauss for letting us use the image, and, of course, to Crockett Johnson.