Welcome to… over 100 cover versions of songs by the Beatles! 120 covers, to be precise. My favorites – not that you asked – are the truly transformative ones, such as Nina Simone's "Revolution" (11th track on this playlist) and Harry Nilsson's "You Can't Do That" (57th track, which is also a mash-up). Though I really like versions that compel you to listen anew to a song you thought you knew, attempts at fidelity have their own appeal – especially when the song covered is the Beatles' venture into concrete music, "Revolution No. 9." (Scroll down to track #115 and listen to the version by Alarm Will Sound.)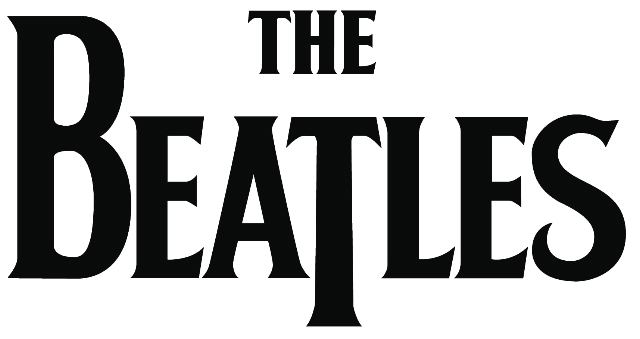 Yes, technically, two of these are not covers. Lennon and McCartney pitched "I Wanna Be Your Man" to the Rolling Stones, who recorded it first. The Stones' version, released 1 Nov. 1963, reached #12 in the UK. The Beatles' recording appears on With the Beatles (released 22 Nov. 1963 in the UK). Similarly, Aretha Franklin's "Let Be" was issued before the Beatles' release of the original song. Franklin's album This Girl's in Love with You (which included both this and "Eleanor Rigby") was released in January 1970, and the Beatles' single (from the band's final – and then still forthcoming – album) was released in March 1970. Franklin based her version on a Beatles demo.
This week-long experiment in musical delight (which I've hashtagged as #MusicDelights on Twitter) continues tomorrow with an energetic compilation of Italian film music from the mid-1960s through the mid-1970s. As I say in tomorrow's post, a hearty thanks to Bill DeMain for introducing me to many of these!
---
The mixes/playlists thus far…