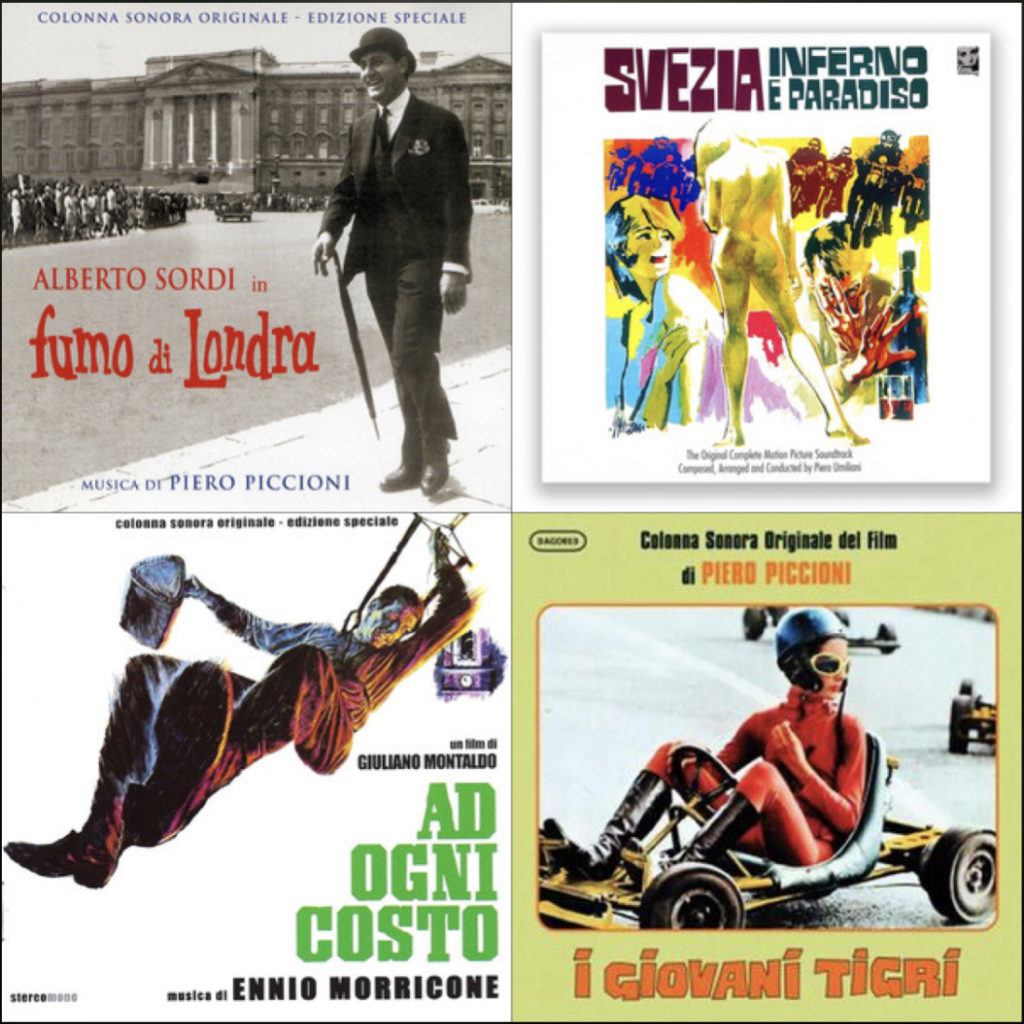 Need a pick-me-up in the middle of the week? Whether you're listening on Wednesday (the day I'm posting this) or not, welcome to this collection of sonic uplift! I've named it after the song you almost certainly know: Piero Umiliani's "Mah Na Mah Na," made famous in various versions performed by Jim Henson's Muppets. On this playlist, however, you'll hear the original, from the soundtrack of Svezia, inferno e paradiso (1968). You'll also hear 49 other songs, composed by Umiliani, Ennio Morricone, Armando Trovaioli, Piero Piccioni, and others.
To give credit where due, this selection of film music by Italian composers, all recorded between 1965 and about 1976, draws inspiration (and a good portion of its playlist) from a 90-minute mix created by Bill DeMain over 20 years ago. He gave it to me on a cassette, but without song titles.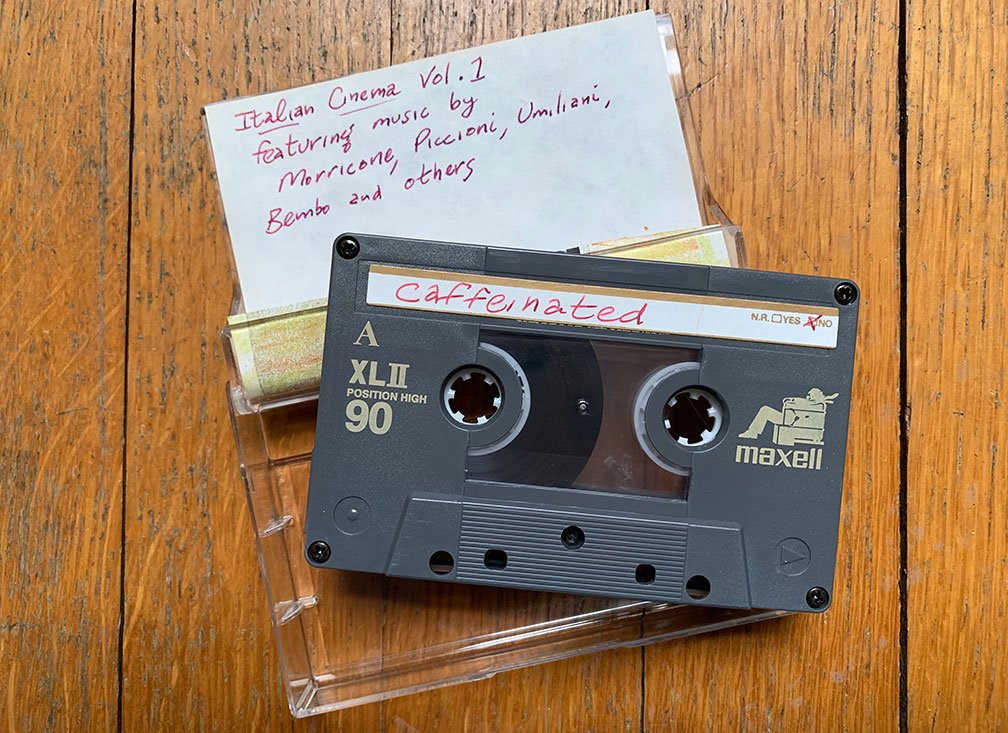 Maybe 5 or so years ago, assisted by the Shazam app, I managed to reconstruct much of it digitally. (It has long been a favorite mix of mine!) When I couldn't find a particular track, I added something in a similar vein. I had such fun making it that I made a sequel. This playlist includes tracks from both – the attempted recreation of Bill's original and my "Part II." Though not everything is available on Spotify, a surprising amount is.
Tomorrow, this week-long experiment in musical delights continues with… a travel-themed playlist for children and their adults. See you then!
---
The mixes/playlists thus far…