At long last, here is Part 4 of "What Is Your COVID-19 Routine?" (Links to Parts 1 through 3 are at the end of this post.)

I did the first three every other week, but… that was not sustainable. So, I have switched to roughly once a month. Since the U.S. has no plan to manage this pandemic (and, given its malignant, incompetent leader, is unlikely to develop a plan), I expect I will be living some version of the quarantine lifestyle until at least 2021. So, health permitting, I will make a fifth episode.
As noted in this episode and the previous ones, do share your own pandemic coping strategies! I realize that what works for me may not work for you, or may simply not be available to you.
Take care of yourselves. Take care of each other.
To again quote the end of Charlie Chaplin's Modern Times (1936), "Buck up – never say die. We'll get along!"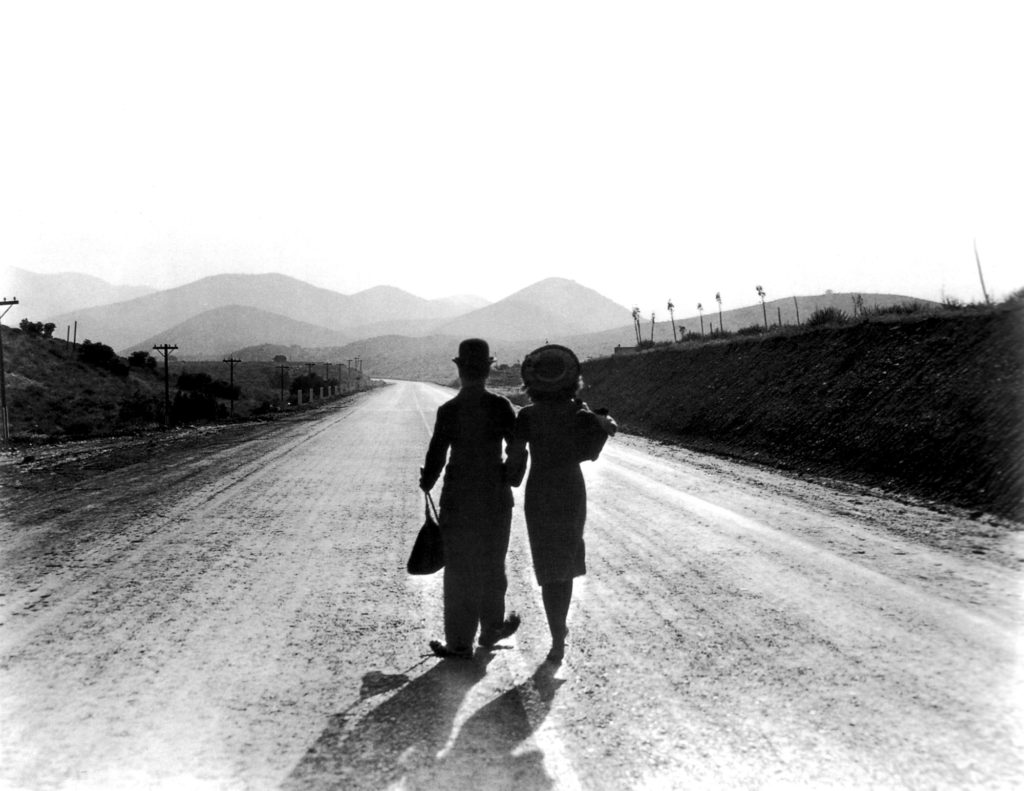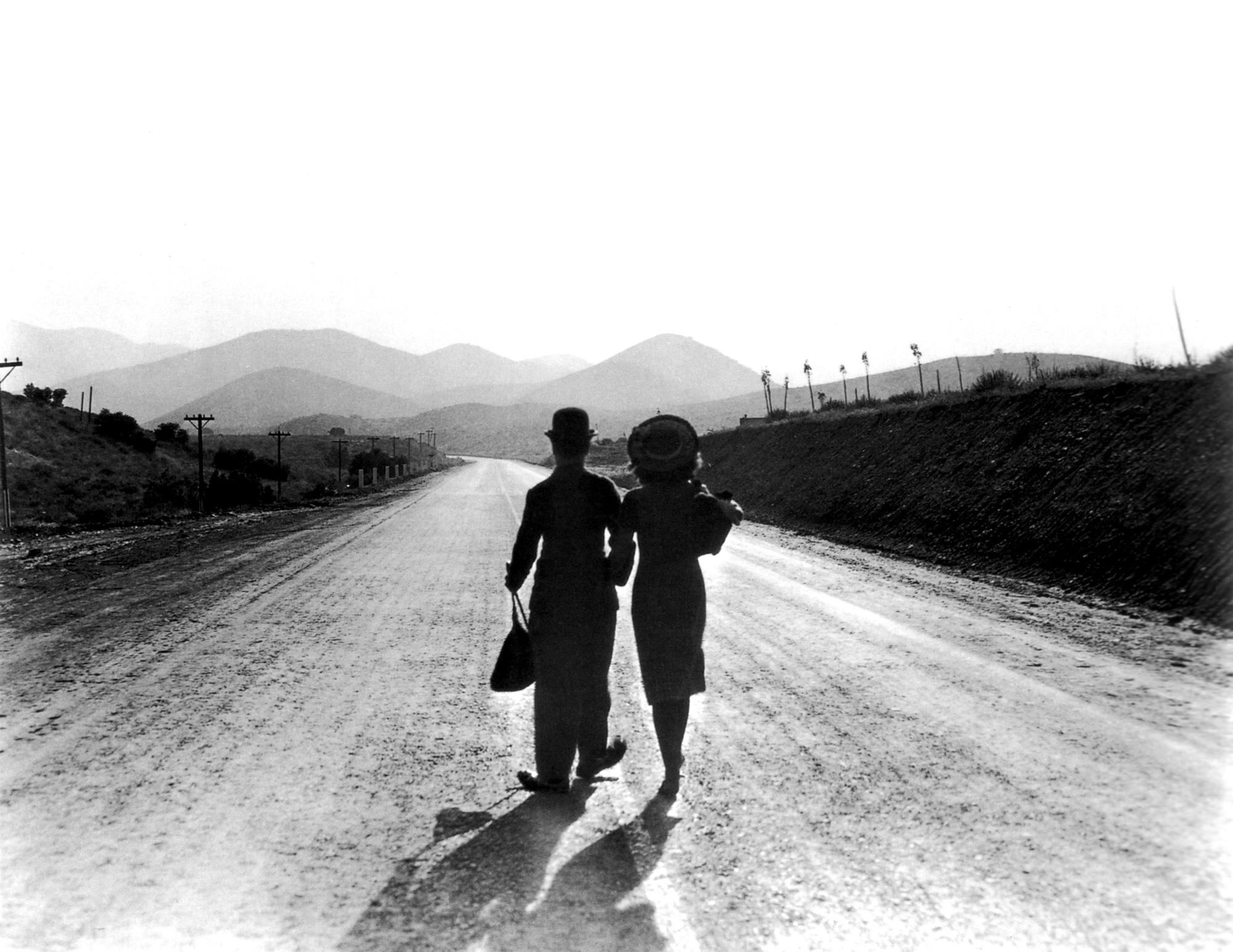 ---
Related Posts
What Is Your COVID-19 Routine?
Plague Songs