In my decade of teaching Children's Literature at the university level, I've learned a lot. Â But I never feel that I've learned quite enough to teach the grad class Critical Approaches to Children's Literature. Â I'm grateful that I'm teaching it now and not ten years ago, but it's one of those courses that makes me conscious of the deficits in my knowledge. Â And, on the whole, I see this process as a good thing – because it means that I'm moving closer to mastery of the subject… which, of course, is all one can do. Â If the x-axis represents mastery, I'm moving along a curve that approaches but never actually intersects with the x-axis. Â I get ever closer, but never arrive.
That curve, by the way, is called an asymptote. Â It looks like this: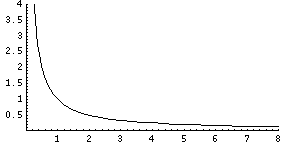 Above is a graph of y =1/x, taken from this website. Â The line approaches zero (which, in my analogy, represents mastery of the field), but never reaches it.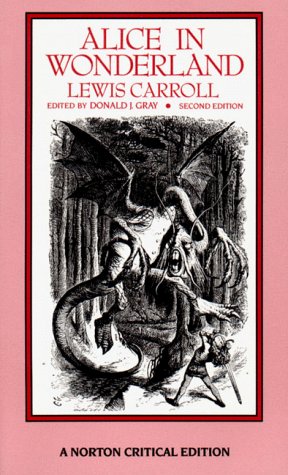 So, the syllabus for Critical Approaches to Children's Literature represents one stop along that journey.  What's on it?  General themes include: didacticism, pleasure, nonsense, audience, genre, diversity. Theoretical approaches include: formalist, psychoanalytic, feminist, queer theory, cultural studies, and others.  As you'll see (if you follow the link), we'll be reading fiction by Helen Bannerman, J. M. Barrie, Francesca Lia Block, Anthony Browne, Lewis Carroll, Jean-Marie Leprince de Beaumont, Maria Edgeworth, Neil Gaiman, Jacob and Wilhelm Grimm, Heinrich Hoffmann, Ann Jonas, Guus Kuijer, David Macaulay, L.M. Montgomery, Walter Dean Myers, Marilyn Nelson, Charles Perrault, Jon Scieszka and Lane Smith, Brian Selznick, Dr. Seuss, Mary Martha Sherwood, Shaun Tan, Chris Van Allsburg, and Mary Wollstonecraft, among others.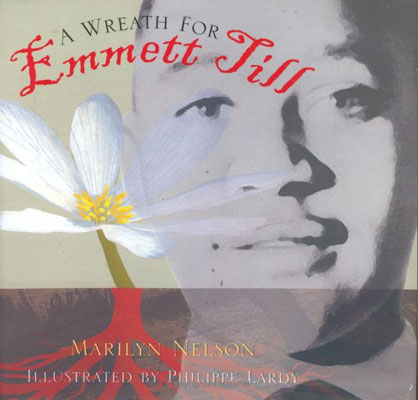 And we'll gain critical perspective from Robin Bernstein, Michel Foucault, Sigmund Freud, Felicity A. Hughes, Anne Scott MacCleod, Michelle Martin, W.J.T. Mitchell, William Moebius, Mitzi Myers, Perry Nodelman, Walter J. Ong, Lissa Paul, Jacqueline Rose, Jan Susina, and many others.
Yes, there are many other texts and theorists that could be included.  And I'm sure that I will change the syllabus again next time I teach it.  Indeed, I'd like to use Keywords for Children's Literature, which I co-edited with Lissa Paul (due out from NYU P in May of this year).  In case you're curious, whenever I use a book of my own, I donate any royalties I receive to an appropriate charity.  When I used my Dr. Seuss: American Icon (in a Seuss class), that worked out to about $1 per book.  So, it's not much, but I don't think it's ethical to profit off of my students in that way.  Anyway, I'm sure this syllabus could be better – and not just because I now note a few formatting errors on the Schedule of Assignments.  (I'll fix those before class on Wednesday.)  But I also think the syllabus will do the job, as I – and my students – travel along that curve, always approaching, never arriving, but learning a lot along the way.
UPDATE: 18 Jan. 2011, 10:45 am. Looking back at what I wrote (late last night, with minimal editing), there's a major omission that I need to correct: Naomi Wood. Â My Critical Approaches to Children's Literature syllabus and course pack borrow heavily from hers. Â Yes, my class has my own "stamp" on it – and that's even more true of this year's iteration of the syllabus. Â (The initial syllabus, from Spring 2009, even more closely followed hers.) Â But the general course plan is very much hers. Â I'm fortunate to have helpful colleagues who share their knowledge, and I want to make sure that Naomi gets due credit here. Â So, Naomi: I doff my hat to you! Â And, yes, it is a red-and-white-striped topper. Â How ever did you know?