The music – written by Charlie Chaplin himself – first appears in Chaplin's Modern Times (1936).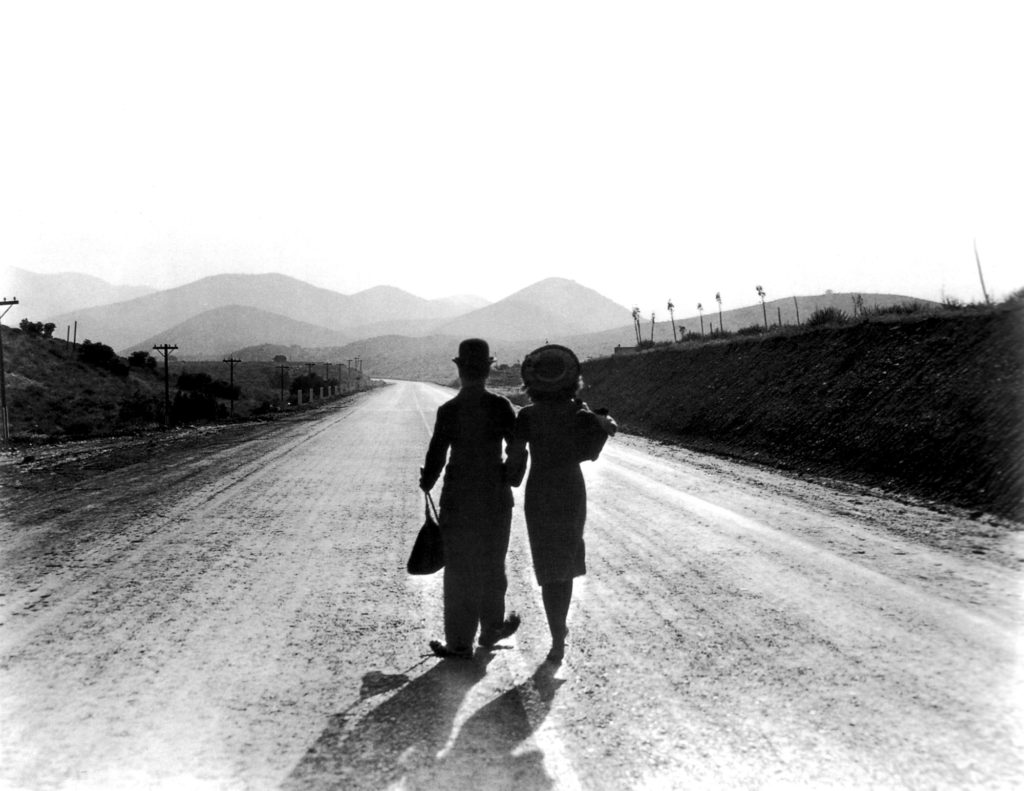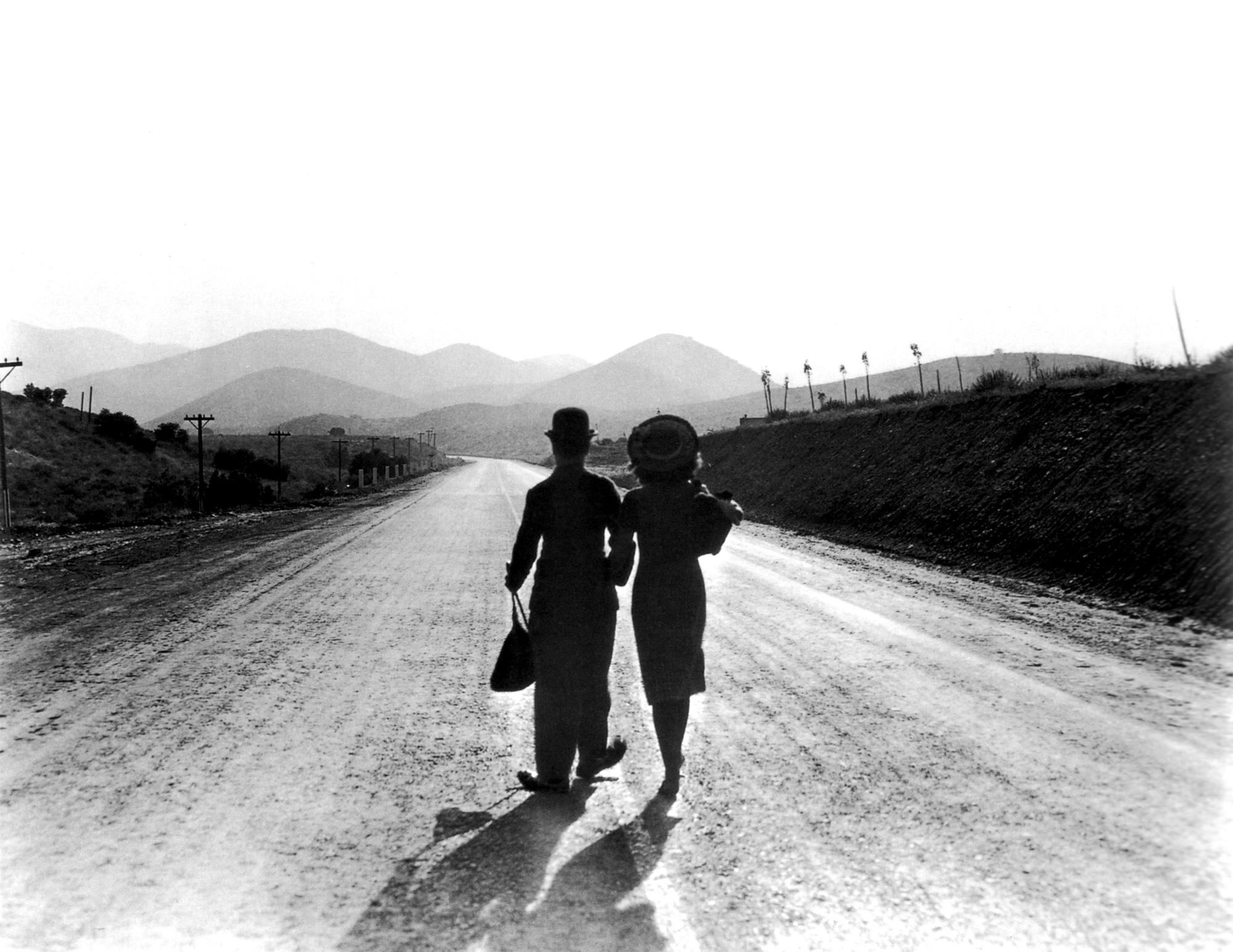 Eighteen years later, John Turner and Geoffrey Parsons added lyrics. That version was a big hit for Nat King Cole in 1954. It's since been recorded by Tony Bennett, Janelle Monae, Stevie Wonder, Jimmy Durante, Elvis Costello, Sammy Davis Jr., Dean Martin, Bobby Darin, Diana Ross, Michael Jackson, Eric Clapton, Lyle Lovett, Holly Cole, Gregory Porter, Jon Batiste, Sun Ra, among many others.
The song's complex emotional register has long drawn me to it. The lyrics do encourage you to smile, but far more of them focus on sadness. The most vivid such lyric has to be "You'll find that life is still worthwhile, / if you'll just smile." The need to make the argument that "life is still worthwhile" betrays a depth of melancholy that you wouldn't think possible in a song titled "Smile." Yet, I think you do need to acknowledge the reality of your own pain before you can smile. It's truly one of the great happy-sad songs – or sad-happy songs, perhaps?
"Smile" also resonates with me because I am not naturally optimistic or hopeful. Every day, I choose to focus on the possibilities for delight, improvement, social progress. I don't deny sadness, pain, suffering, injustice, or the abundant reasons for despair. But I direct myself towards the light.
Orienting myself towards hope allows me to act in the world. And when you take action, you also produce hope in yourself, too.
I chose this as part of my Plague Song series for precisely that reason. Over the past twelve months, it has been hard to bank the fires of hope. Here in the US, we've survived – and over half a million of us have not survived – a plague, as well as the rise of a White-supremacist seditionist movement, a coup attempt, and a murderous regime that killed hundreds of thousands of people.
The US covid-19 deaths per capita are among the highest in the world thanks to the deranged orange bloviator's misinformation and gross mismanagement. This need not have been a mass death event at this scale. Donald Trump and the Republican Party spread lies, ignored science, fomented anti-mask protests, and offered only malignant "leadership." It's insane, but an entire political party has expended most of its energy on spreading a deadly plague rather than containing it.
And yet we do have much to smile about. This past summer's massive, multi-racial protests supporting the movement for Black lives and opposing police brutality. Overcoming Republican voter-suppression efforts to elect a sane, competent president, and so to create the possibility for restoring US democracy. And art.
Yes, art. Films, concerts, books, comics, live performances, TV shows, TikTok videos, poems, and music are all so sustaining – whether you're making the art yourself or experiencing art that others have made.

Music lifts the spirit. Singing can do that, too – happy songs and sadder ones. Try it some time. Need ideas? The playlist below offers many tunes that (sometimes only tangentially) intersect with the plague era in which we live. But you, of course, should turn to the music that speaks to you most clearly.
---
Plague Songs
What Is Your COVID-19 Routine?