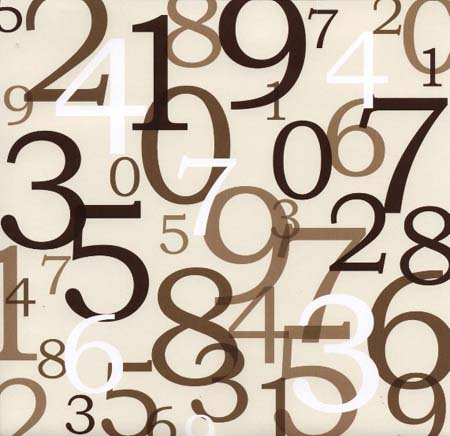 A number of folks at MLA 2011 were kind enough to mention that they've found my "advice" postings useful. Â In the hopes of continuing to help, here's one more before I veer back to other blog topics (children's literature, comics, biography, music, etc.). Â Today's topic is: how do you develop a robust CV quickly?
As noted in "Up from Adjuncthood," this was a matter of some urgency: when I earned the Ph.D. in 1997, I had zero publications.  To escape terminal adjuncthood, I'd need to transform an anemic CV into a healthy one.  I found Michael Bérubé's CV on-line (a full version was on-line back then), and decided to emulate him.  I knew I was neither as smart nor as talented a writer as he, but (I reasoned) I could at least strive to be as productive.
It's a simple calculus.  If you publish one article a year, then in five years you have five articles; two a year, then you have ten in the same period.  Similarly, if you can publish a book every five years, then in a decade, you'll have two. I never literally followed this x-articles-per-year model. The idea was not to meet annual quotas. It was to think about the long term. If you maintain a steady rate of production, then, over time, publications add up.
I've already blogged about How to Publish Your Book. Â It occurs to me that I ought to write another post on How to Publish Your Articles. Â Too often, I think, we academics take for granted that aspiring scholars already know the ins and outs of how academia works – forgetting that we had to learn this, too. Â So…, I'll do an Article-Publishing post soon.
Oh, and bonus points for anyone who guesses the song quoted in the post's title. Â Need a hint? Â It's included on Never Say Die: A Mix for Job-Seekers (posted back in September).