On her blog today, Anita Silvey asks her "readers to weigh in with their list of five books that they can't live without or the ones they read again and again." So, first, let me encourage you to weigh in over on her blog. As soon as this post is up, I'll do the same. In order to narrow down the criteria a little bit, I've kept my focus to picture books only (though her query is more expansive than that). So that I can expand my list to ten, I've also decided to post a list here. And, yes, I'm well aware that all such lists are subjective. Indeed, had I spent more time dwelling upon the question, I'm sure this list would change further. Anyway. Without further prologue, here are my…
Top 10 Desert Island Picture Books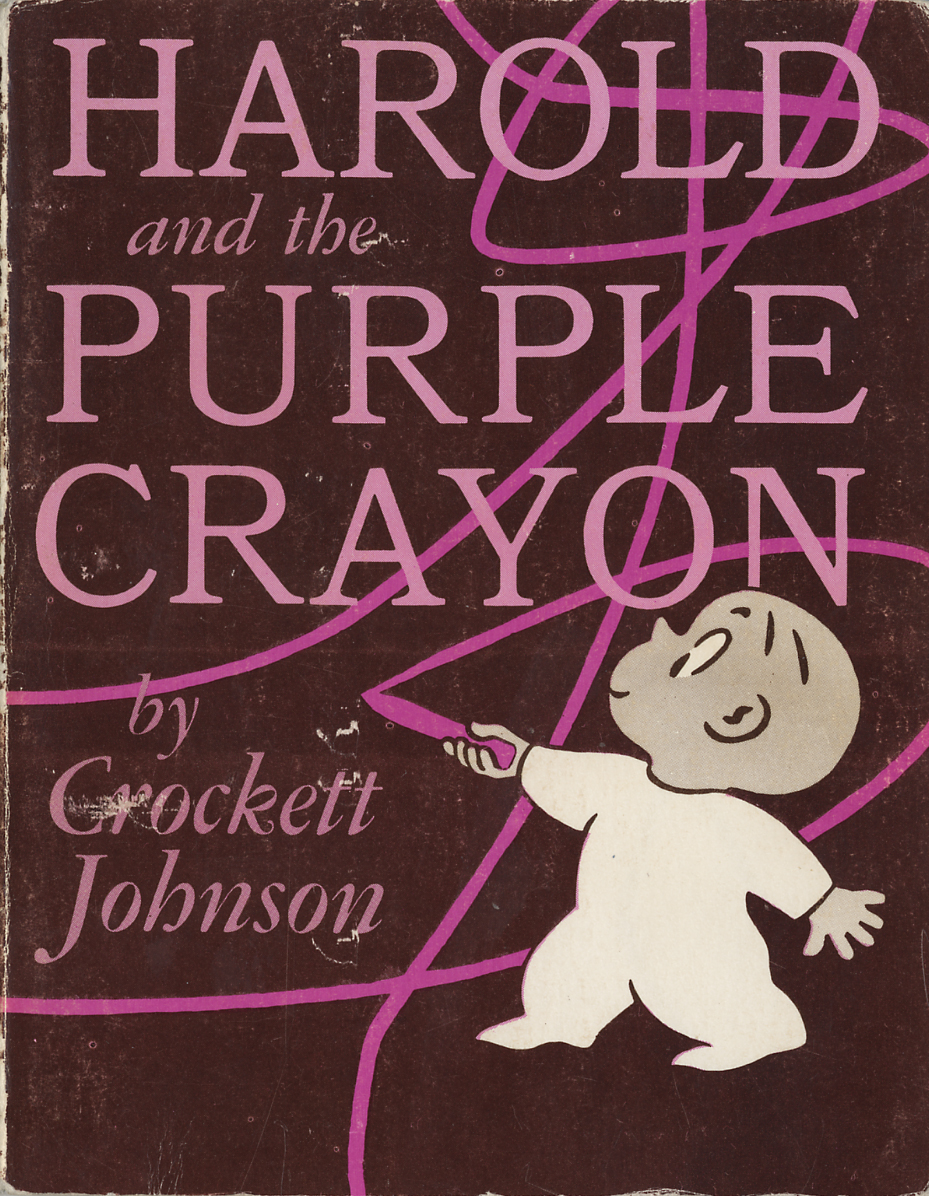 1. Crockett Johnson, Harold and the Purple Crayon (1955) because it's the most succinct expression of imaginative possibility ever created.
2. Shaun Tan, The Arrival (2006) because it's a richly imagined, beautifully rendered, wordless graphic narrative of immigration, dislocation, and hope.
3. Munro Leaf and Robert Lawson, The Story of Ferdinand (1936) because, with a mix of humor and gravity, it sustains many very different interpretations.
4. Delphine Durand, Bob & Co. (2006) because it's a story about life, the universe, and story.
5. Chris Van Allsburg, The Mysteries of Harris Burdick (1984) because it offers an infinite number of stories.
6. Toby Speed and Barry Root, Brave Potatoes (2000) because it's good poetry, good advice, and really funny.
7. Tim Egan, Friday Night at Hodges' Cafe (1994) because it contains one of my favorite lines in all of children's literature: "Too bad his duck was so crazy."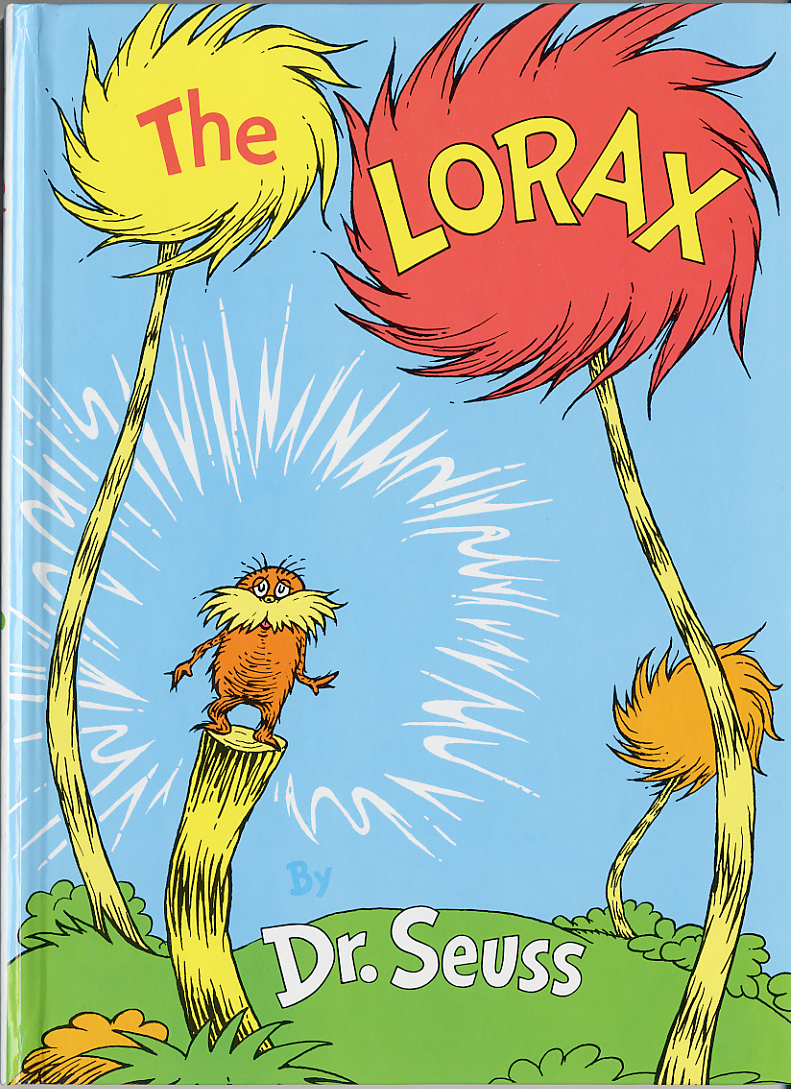 8. Virginia Lee Burton, The Little House (1942) because it's an economically designed tale of change, entropy, and survival.
9. Ruth Krauss and Maurice Sendak, A Very Special House (1953) because "NOBODY ever says stop stop stop."
10. Dr. Seuss, The Lorax (1971) because "UNLESS someone like you / cares a whole awful lot, / nothing is going to get better. / It's not."
A tough question! I struggled — for example, I also wanted to include Seuss's On Beyond Zebra! (1955) and Shaun Tan's Tales from Outer Suburbia (2008), but I limited myself to one title per author/illustrator. And, yeah, many other creators of picture books whose works ought to be here: Barbara Lehman, Peter Sís, Anthony Browne, Bryan Collier, Lane Smith, Peggy Rathman, Ezra Jack Keats, Kadir Nelson, Emily Gravett, Robert McCloskey, Jon Agee, Maurice Sendak (as author-illustrator, not just as artist, as he is here)…. And so on.