Many children's writers and illustrators have created covers for albums. Â Below, we'll look at a dozen or so of these artists. Â As is ever the case with any art posted on this website, the artwork belongs to the artists. Â Visit their websites! Â Buy prints! Â Buy their books! Â (I've included websites for each artist.) Â Enjoy!
---
Saul Bass
Recently republished, Bass's Henri's Walk to Paris (1962, words by Leonore Klein) is fantastic. If he did other children's books, I'm unaware of them. He did, however, do many famous album covers.  Here are his covers for Elmer Bernstein's The Man with the Golden Arm (1956), Duke Ellington's Anatomy of a Murder (1959), and Leonard Bernstein and Stephen Sondheim's West Side Story (soundtrack, 1961).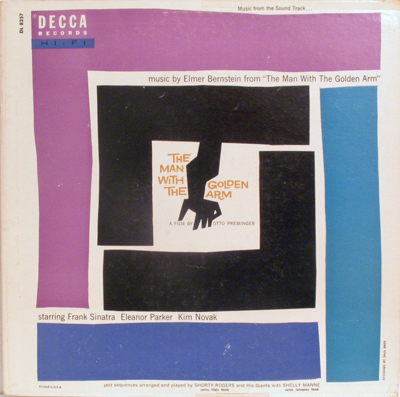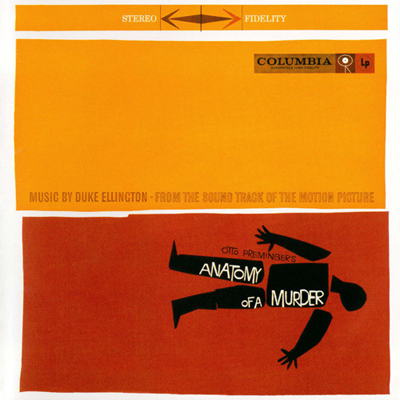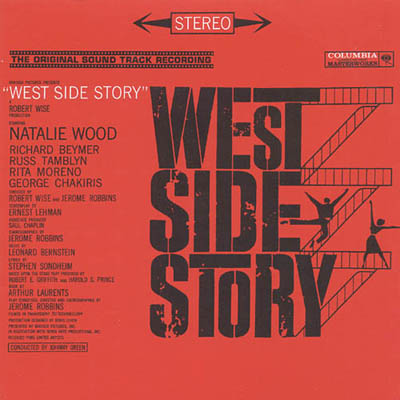 ---
Guy Billout
The author-illustrator of The Frog Who Wanted to See the Sea (2007) and Something's Not Quite Right (2002), Billout has also done album covers. I'm reproducing one below — Crack the Sky's Animal Notes (1976). Â I know I've seen other covers, but just cant put my finger on where I've seen them.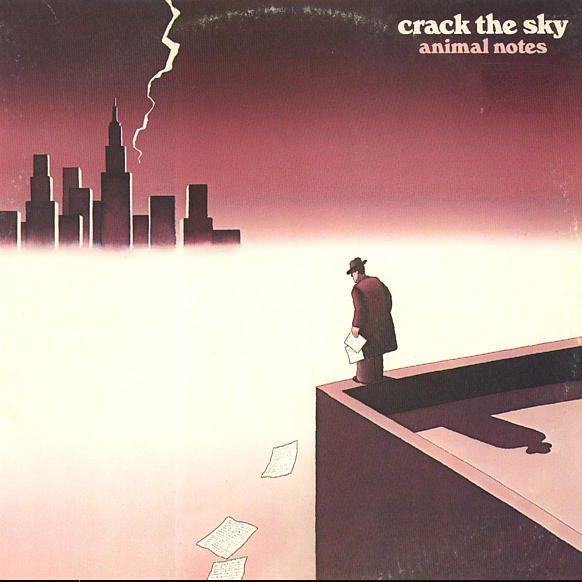 ---
R. Gregory Christie
Christie has won Coretta Scott King Honor Awards for his children's books Palm of My Heart: Poetry by African-American Children (1996), Only Passing Through: The Story of Sojourner Truth (2000), and Brothers in Hope: The Story of the Lost Boys of Sudan (2006). Here are his covers for Justice System's Rooftop Soundcheck (1994) and John Coltrane's Complete 1961 Village Vanguard Recordings (1997).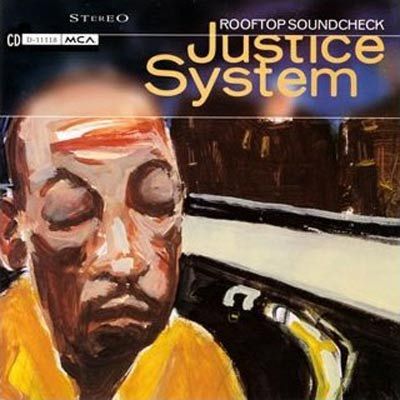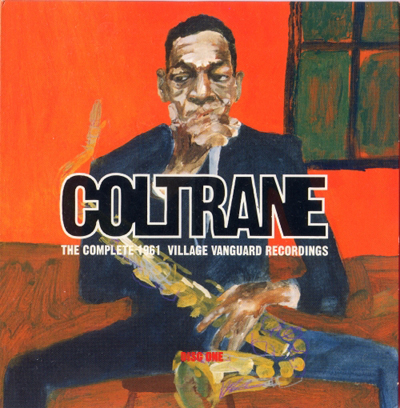 Hat tip to Jules Walker Danielson for this one! And check out her interview with Christie at Seven Impossible Things Before Breakfast.
---
Marcel Dzama
As far as I know, Dzama has illustrated only one children's book — They Might Be Giants' Bed Bed Bed (2003). Admittedly, that makes him a less likely candidate than most of the other artists included here.  Here are his covers for the Weakerthans' Reconstruction Site (2003), Beck's Guero (2005), and They Might Be Giants' The Else (2007)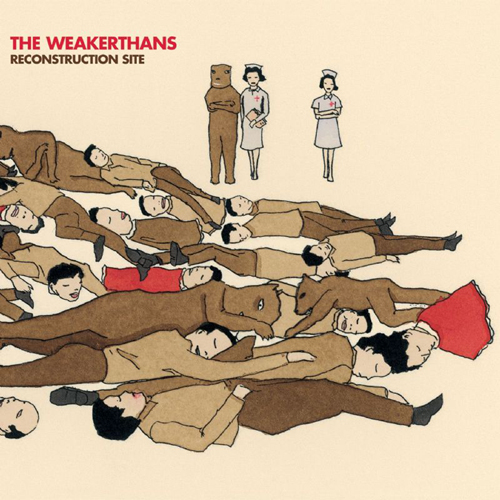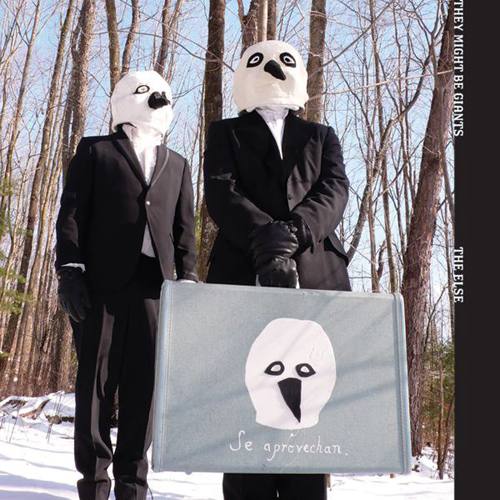 ---
Carson Ellis
Ellis (married to the Decemberists' front man, Colin Meloy) has created many Decemberists album covers, as well as a few for other artists.  More recently, she's worked on some cool children's books, illustrating the late Florence Parry Heide's Dilweed's Revenge (2010), Lemony Snicket's The Composer Is Dead (2009), and Meloy's Wildwood (2011), among others.
Here are three covers she's done for the Decemberists.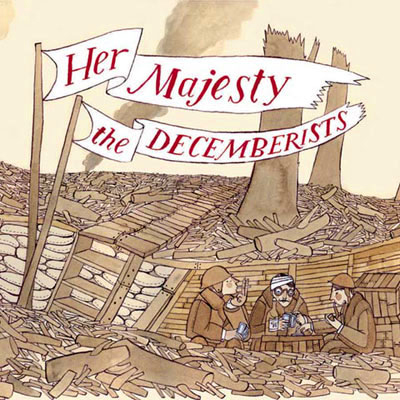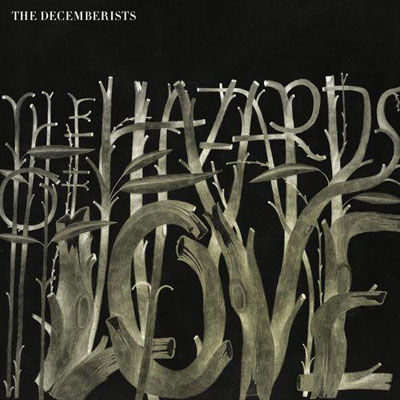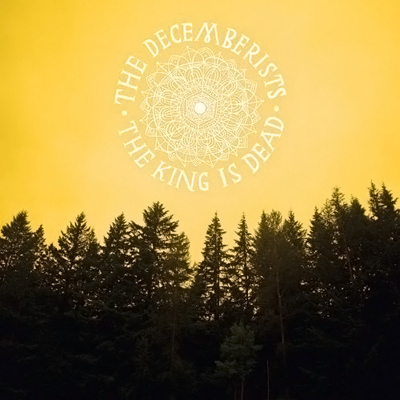 And here's the cover she did for Laura Viers' July Flame (2010).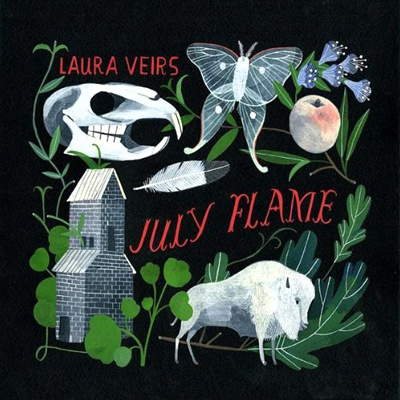 Much, much more on Ellis's website! Â Also: Jules Walker Danielson did a great (and lavishly illustrated) interview with Ellis over on Seven Impossible Things Before Breakfast. Â Indeed, if you care about children's picture books, you must read Danielson's blog – preferably, as frequently as you can.
---
Jim Flora
Flora had a long career designing album covers before the record industry's preference for photographic covers (in the 1950s, at any rate) reduced demand for his work. At that point, he turned to children's books, writing such loopy classics as The Fabulous Firework Family (1955), The Day the Cow Sneezed (1957) and many others.  Irwin Chusid has written (and co-written) some super books on Flora, and maintains a great Flora website, from which I've taken the following covers: Bix Beiderbecke and Frankie Trumbauer's Bix and Tram (1947), Gene Krupa and His Orchestra (1947), and Mambo for Cats (1955).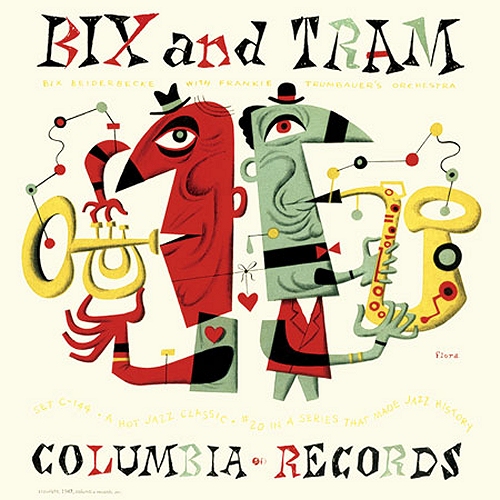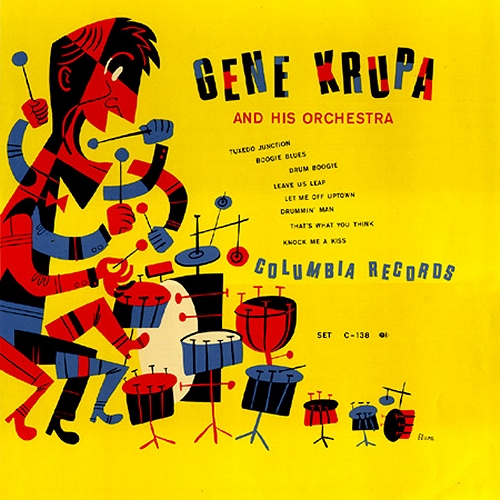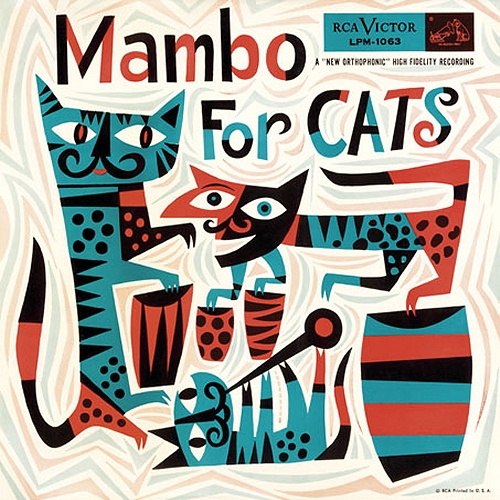 You can buy prints of Flora's album covers (and other artwork) from the website.
---
Rodney Alan Greenblat
Greenblat has created children's books and video games, Greenblat also created the artwork for They Might Be Giants' first album (1986).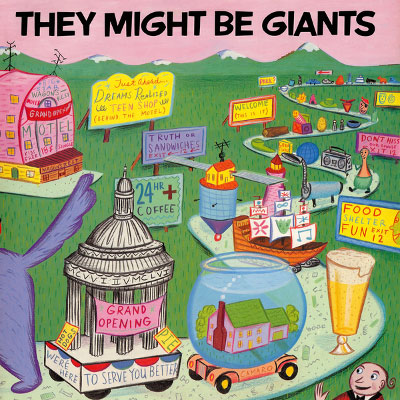 ---
Crockett Johnson
I'm mostly avoiding children's records, but Johnson's art for the adaptation of Ruth Krauss's The Carrot Seed (1950) differs from the cover he did for the book (1945, which he also illustrated).  So, I thought I'd bend my rule a little and include it here.  The recording was performed by baritone-voiced Broadway actor Norman Rose, and was released by Young People's Records and the Children's Record Guild.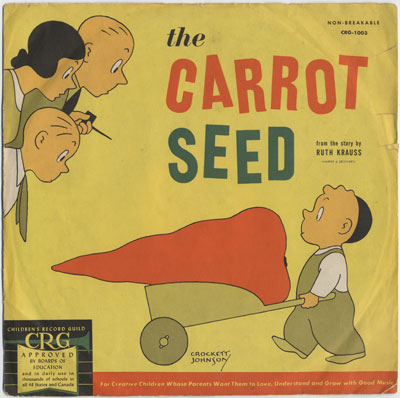 ---
Richard McGuire
McGuire is a renaissance man.  He wrote and (with his band, Liquid Liquid) performed "Cavern," the song that became the music for the classic hip-hop track "White Lines," by Grandmaster Flash and the Furious Five.  He's created one of the most innovative experiments in comics, "Here" (1989).  He's created four picture books, including The Orange Book (1993) and What Goes Around Comes Around (1995).  And that's not to mention his work in film or his New Yorker covers.  Here's his cover for Liquid Liquid's compilation Slip in & Out of Phenomenon (2008).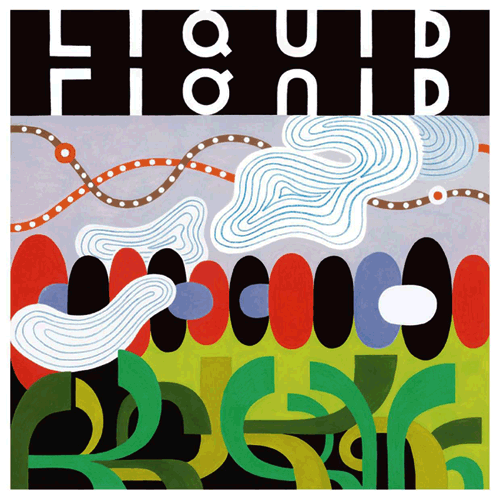 ---
Dave McKean
The prolific Dave McKean is best known for his many collaborations with Neil Gaiman. Â But he's done lots more, including album covers. Â Here are his covers for Counting Crows' This Desert Life (1999), and the UK release of Tori Amos's single, "God" (1994).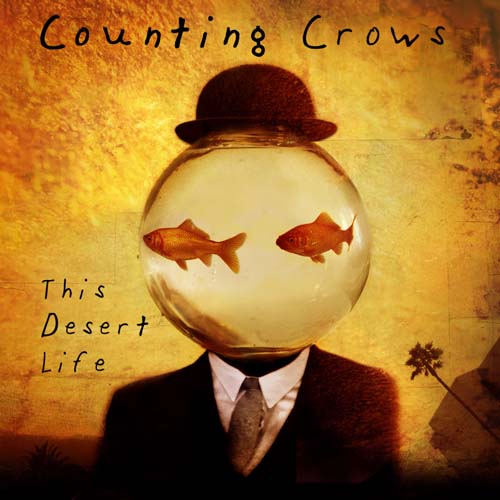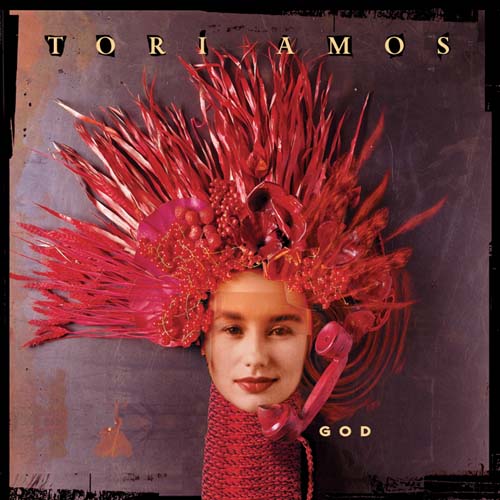 Hat tip, again, to Jules Walker Danielson, whose interview with McKean you should check out – it has lots of art, and even more album covers. Â Indeed, the album covers you see here were lifted from her interview.
---
Maurice Sendak
The greatest living author-artist of children's books has done a few album covers – many in the early 1950s, but a few later in his career, too. Here's his art for Cynthia Gooding Sings Turkish and Spanish Folk Songs (1953), Carole King's Really Rosie (1975, lyrics by Sendak), and Shawn Colvin's Holiday Songs and Lullabies (1988).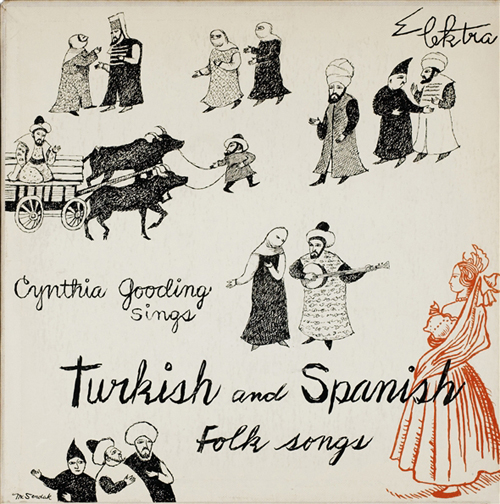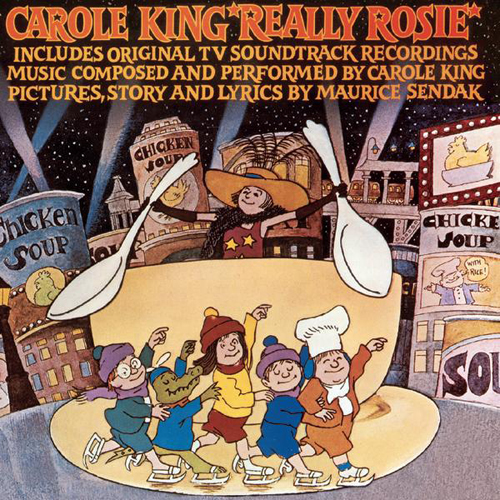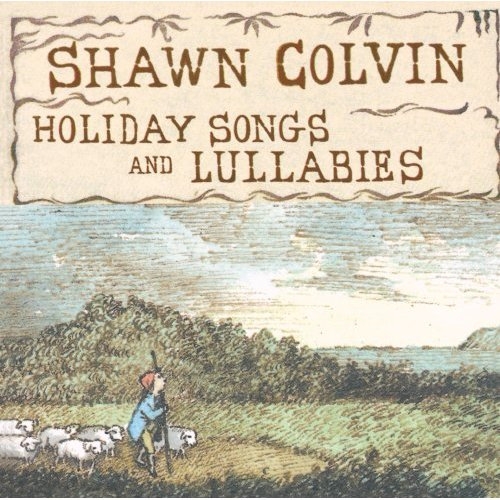 ---
Shel Silverstein
People remember Silverstein primarily for his many children's books, but he was also a Playboy cartoonist, and songwriter — Johnny Cash's "A Boy Named Sue" and Dr. Hook's "On the Cover of Rolling Stone" were both Silverstein songs.  He recorded several albums of his songs for adults, including Drain My Brain (1967), for which he also created the cover below.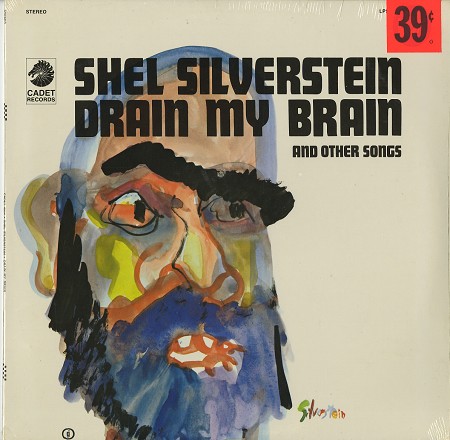 ---
Lane Smith
In 1983, Smith created album covers for the Dickies' Stukas Over Disneyland and Oingo Bongo's Good for Your Soul.
He's posted both of these and one other on his abandoned blog, Lane Smith's Closet: Illustrations from My Drawers. Â His other abandoned blogs are also great, but Curious Pages (co-curated with Bob Shea) is fantastic.
---
Art Spiegelman
Best known for his Pulitzer-Prize-winning Maus, Spiegelman has also worked on a few children's books, including Open Me… I'm a Dog! (1997), and Jack in the Box (2008).  Here's his art for Spiked! The Music of Spike Jones, which includes liner notes from Thomas Pynchon (!).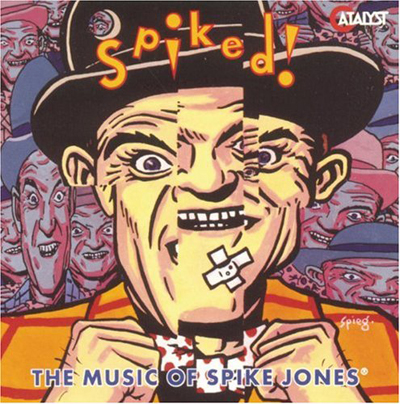 ---
Mark Alan Stamaty
Better known for his cartoons, Stamaty has created a few children's books, including: Who Needs Donuts? (1973), Minnie Maloney & Macaroni (1976), and Where's My Hippopotamus? (1985). He also created the cover art and lettering for Stars of the Streets (1979).  Thanks to Richard Cohen for the tip!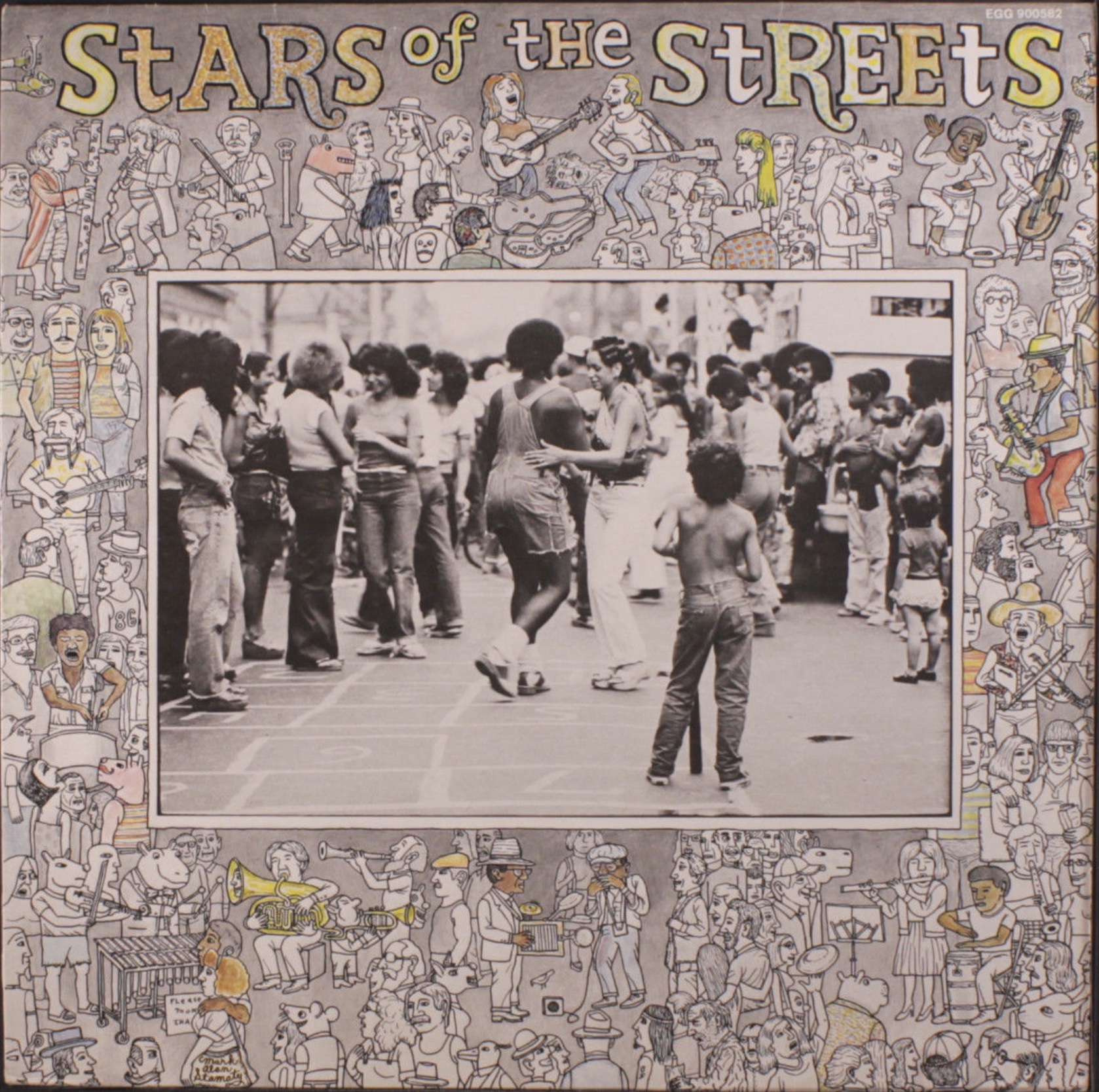 ---
Chris Ware
Sure, Mr. Ware is primarily known for his comics & graphic novels, but he did contribute "Fairy Tale Road Rage" to the first volume of Art Spiegelman and François Mouly's Little Lit, he writes eloquently about childhood, and… well, I like his work.  In addition to other book covers, New Yorker covers (and covers for other magazines), brilliant design work for Fantagraphics and Drawn and Quarterly, he's done a fair few album covers.  Here is his art for the Beau Hunks' Manhattan Minuet (1996) and Reginald R. Robinson's Euphonic Sounds (1998).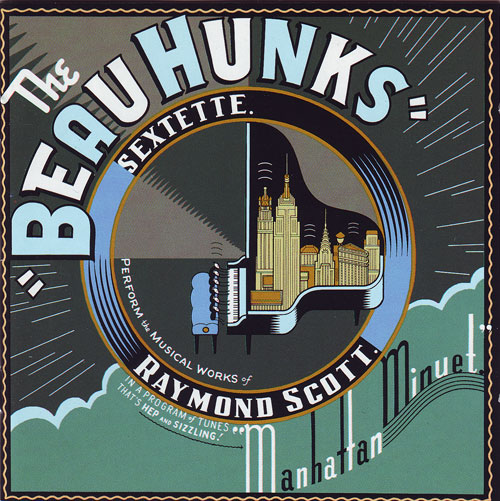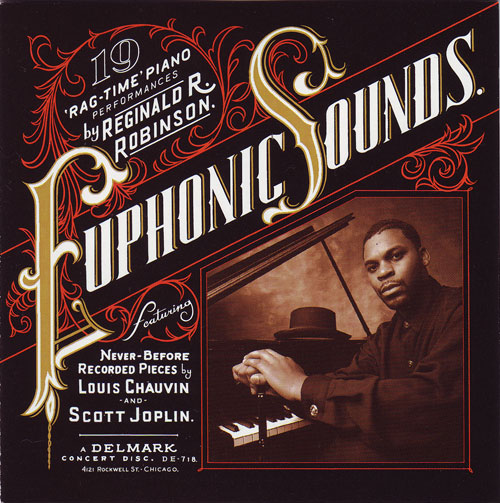 The Hammer Gallery's Ware site has art for sale.
---
I assembled this page when I should have been doing other work. Â Have I missed some artists of children's books who also worked on album covers? Â Yes, certainly. Â Will people point this out in the comments section, below? Â I certainly hope so! Â Isn't that what comments sections are for?