Like his mentor Ruth Krauss's fictive children, Maurice Sendak's are emotionally liberated people.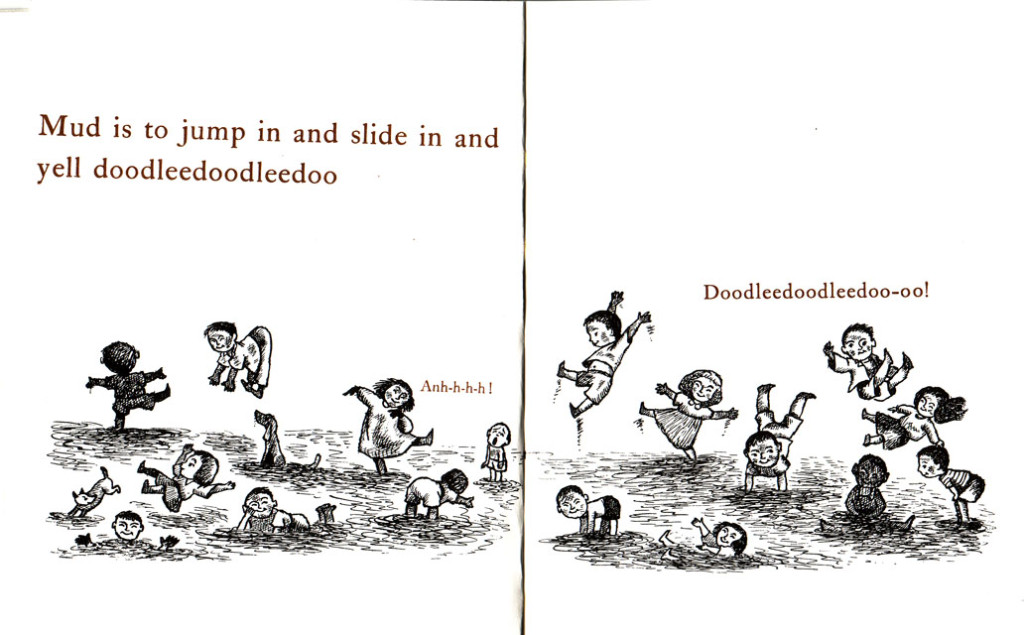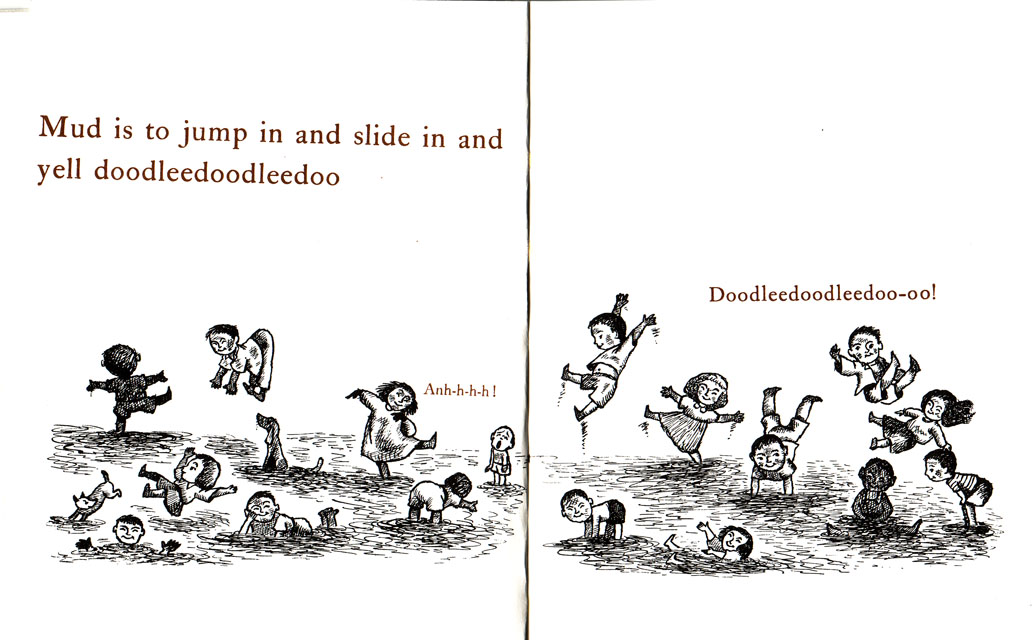 That's one of the points I make in my brief (5-page!) essay "Wild Things, I Think I Love You: Maurice Sendak, Ruth Krauss, and Childhood," which appeared in PMLA 129.1 (January 2014).  In a belated recognition of the second anniversary of Maurice Sendak's passing (May 8, 2012), I'm posting a pdf of the essay here and on Academia.edu.
Because I didn't pay attention to the word limit, I wrote around twice as much as PMLA had space to print.  So, I repurposed what I'd cut for "It's a Wild World: Maurice Sendak, Wild Things, and Childhood," which appeared on this blog in October 2013. Someday, I would like to publish the essay as it was originally intended – with the cut sections integrated into the published (PMLA) version. Maybe, one day, there'll be a Sendak essay collection where this might appear in full?
Anyway, do check out the Sendak section of the January 2014 PMLA.  There are lots of other good pieces there – U.C. Knoepflmacher, Maria Tatar, Amy Sonheim, Jan Susina, many others! Bonus: In the process of writing this post, I discovered that the full contents of all issues of PMLA since 2002 are available for free (no paywall), at the MLA's website! Unfortunately, the journal is behind a paywall: I belatedly realized that I was accessing it via my university's institutional subscription. If anyone wants the Sendak section, then email me and I'll send you the pdf.
Image above is from Ruth Krauss and Maurice Sendak's A Hole Is to Dig (1952).
---
More on Sendak (mostly on this blog)