George Nicholson died yesterday. He was 77 years old.
He was a legend in children's publishing. George was in the children's literature business for over 50 years. In the 1960s, he introduced paperbacks to the children's book industry. That's something we take for granted now, but we owe it to George. As an agent (at Sterling Lord since 1995), he represented Betsy Byars, Patricia Reilly Giff, Sergio Ruzzier, Leonard Marcus, and several literary estates – including those of Don Freeman, Hardie Gramatky, and Lois Lenski.
Since 2006, he also represented me.
Initially, I couldn't quite believe that the great George Nicholson was my agent. I'm an academic. Scholarly books about children's literature don't make much money. (And that's an understatement.) I worried that – as George's client – I wasn't really helping his bottom line. I mentioned this to him one or twice, and each time he brushed it off. So, I stopped bringing it up.
It took me a year or two to figure this out, but George was my agent because he believed in me, not because he thought I'd write a bestseller. To put this another way, George was my agent because he was my friend.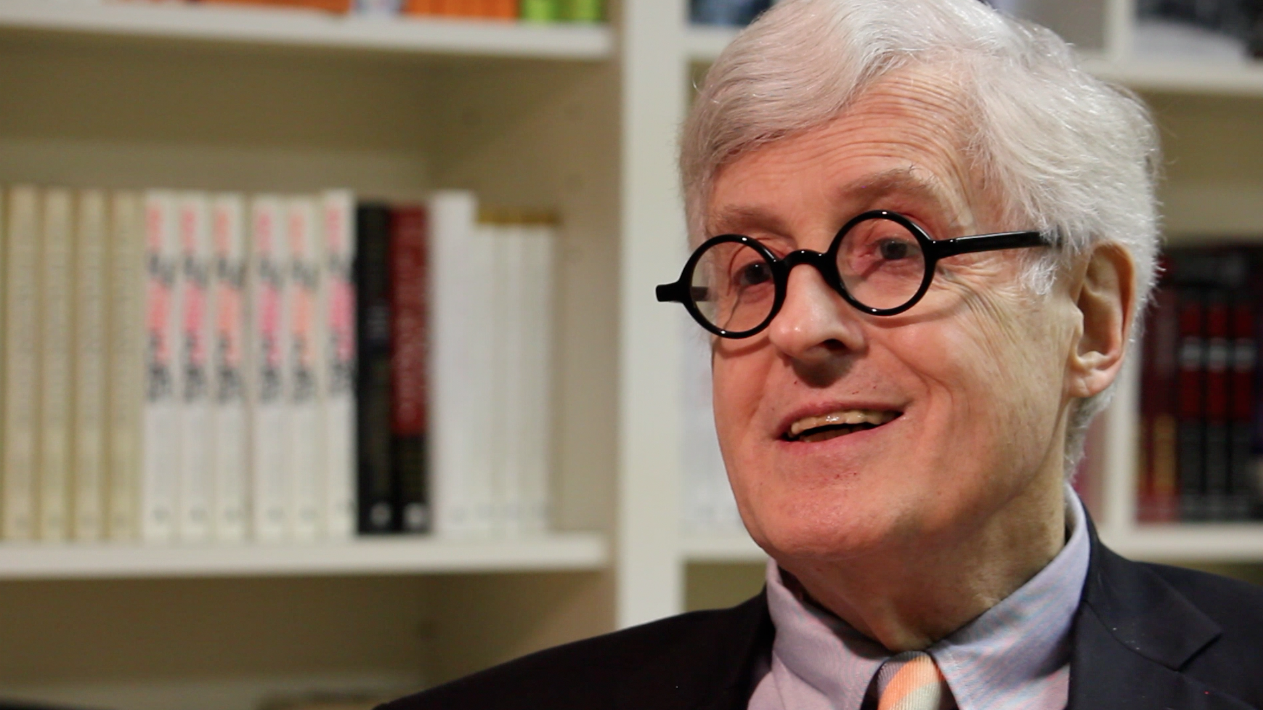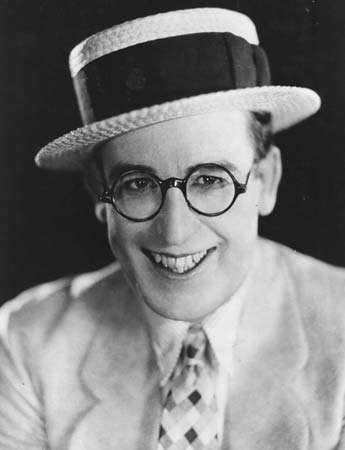 He was a giant in the business, but never acted like one. Silver-haired and with glasses like Harold Lloyd's (see photo at left), he was soft-spoken and kind. George was a gentleman, in the best, old-fashioned sense. He was courteous, but did not stand on ceremony. He was polite, but also let you knew what he thought. George had class, but was no snob. While we're on the subject, his look was also classic. No matter the weather, he invariably dressed in a jacket, tie, oxford shirt, blazer, and slacks.
I was shocked to see Sterling Lord's announcement today.
We are saddened to report that beloved colleague George Nicholson has passed. A loss to his family, friends, & children's publishing.

– Sterling Lord Lit (@SterlingLordLit) February 4, 2015
I gasped, and sat down. George is gone? It was – and is – too much to take in.
Yes, George Nicholson was 77. And he'd had some health issues, as everyone who makes it into their 70s does. But he was still actively involved, always returned my calls and emails promptly, ready to offer his advice. Whenever I went to New York, I would meet him for lunch or dinner – whether or not we had any business.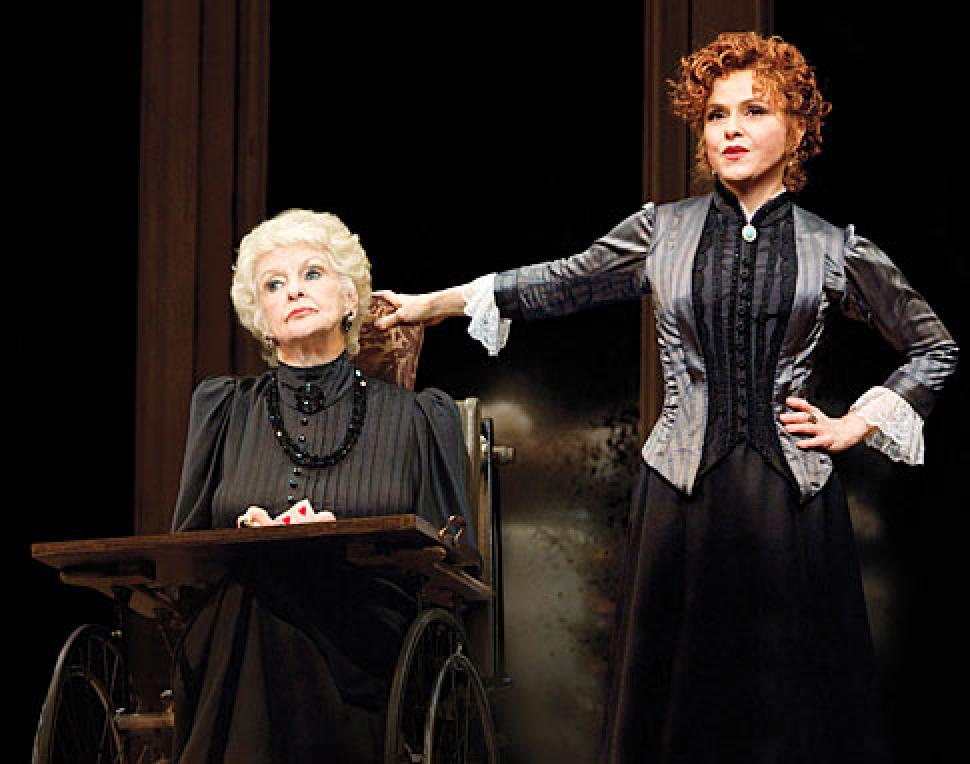 In December 2010, George, my mother, Karin, and I went to dinner, and to A Little Night Music (starring Bernadette Peters and the late Elaine Stritch!). On a couple of occasions, he and Susan Hirschman and I went out to dinner. When last I saw him, the fall of 2013, he had to postpone our dinner engagement because he wasn't feeling well. But the postponement was brief – we went out to lunch two days later.
George knew everyone connected to children's books. Maurice Sendak, Edward Gorey, Ursula Nordstrom, Lloyd Alexander, Richard Peck, Margaret McElderry, Robert McCloskey. Everyone. Â And he had lots of stories.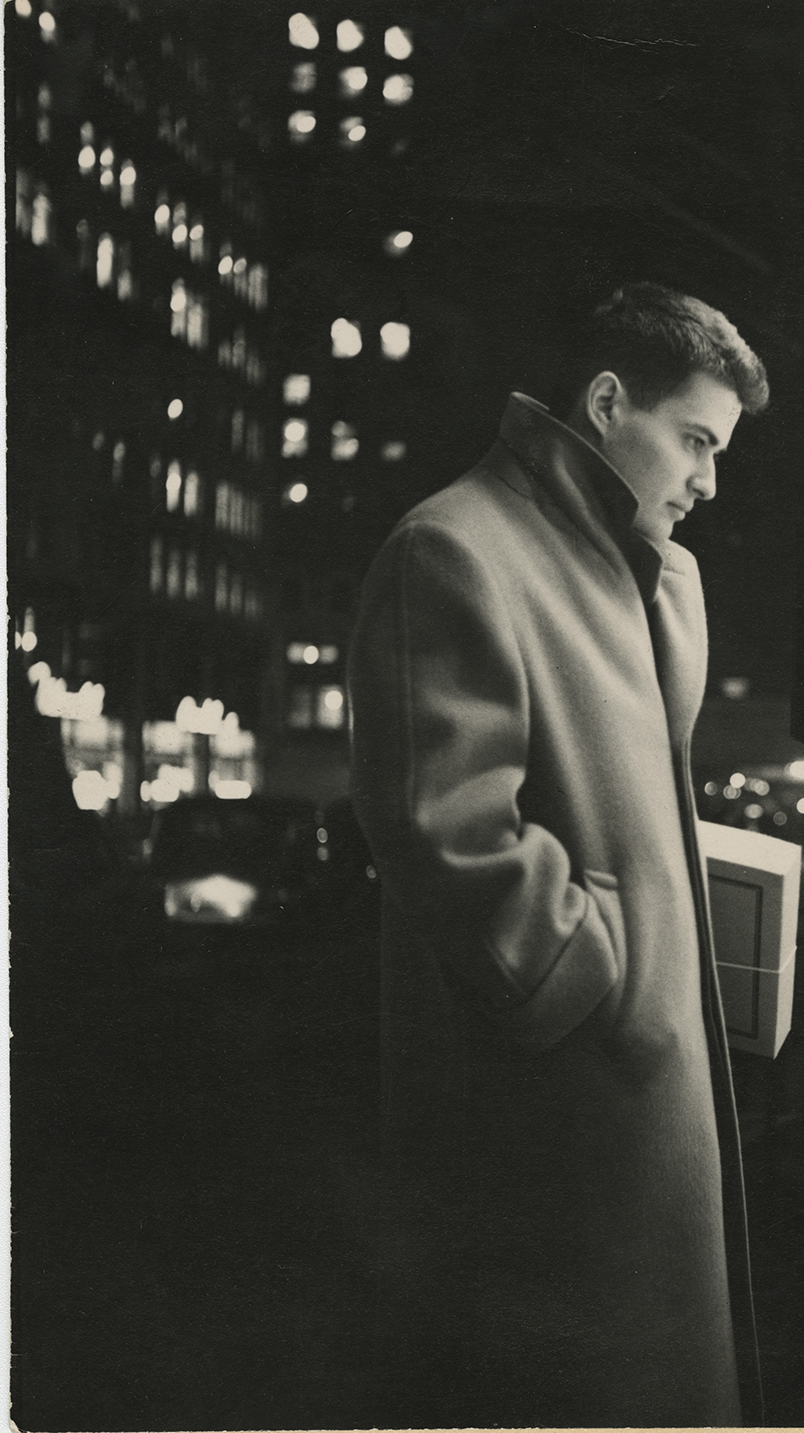 Here's one he told me about Ted (as Edward Gorey was known to his friends) and Maurice. When they were both young artists, in their 20s or maybe early 30s, Gorey and Sendak were friends, and often saw each other in New York. One day, Maurice saw Ted on walking along the street – dressed, as Gorey tended to, in a fur coat and tennis shoes. Maurice strolled up to greet him: "Hi, Ted–" Â Gorey started shouting, "RAPE! RAPE!" Terrified, Maurice turned and fled.
A few days later, Ted phoned Maurice to say hello, and to ask why he ran off. As it turned out, shouting "RAPE!" was Gorey's way of making a joke.
So many stories. I wish I'd taken notes.
I spoke with George just a few months ago, in the fall of 2014. I had flown to Connecticut to give a couple of talks and to help my mother move. I'd hoped to catch MetroNorth into New York to see him, but mom's move – as these things inevitably do – took longer than expected. Well, I figured, I'll see him in 2015.
I last saw George for that slightly postponed lunch, in October of 2013. We met at his office, and then strolled to a nearby restaurant. We talked about my ideas for future projects, he shared stories, and we enjoyed each other's company. Â It was a happy lunch. When we parted, he –Â as he always did – first made sure I knew how to get where I was headed. (I did.) Then, he turned to walk back to his Bleecker Street office.
As he walked away, the autumn sunlight on his silver hair and blazer, I paused and thought: I wonder when I'll see George again? Indeed, it's because I had that melancholy thought that I remember our parting so vividly: George, walking across the street, into the early afternoon light.
Farewell, old friend. And Godspeed.
More on George Nicholson: