When the state legislature decides to weaponize our classrooms, how do we respond? What should we do when the phrase "killing higher education" ceases being a metaphor and becomes state policy?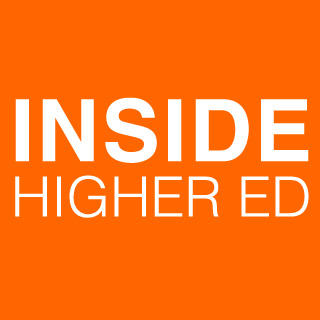 I tackle these questions in "Just a Shot Away," published today in Inside Higher Ed.  Here's the opening:
        Shortly after the Virginia Tech massacre, a mentally disturbed former student of mine contacted Kansas State University (where I teach), saying it would be too bad if something like Virginia Tech happened at Kansas State – and if I, in particular, were the target of the shooting. The university recognized the email for the threat it was, and contacted me. Fortunately, I was then out of town. Before I returned, the university determined that the ex-student, who had been expelled for several reasons, sent the email from his home abroad.

Students, faculty members, and administrators at American colleges and universities all know that, at any time, we could be shot dead. Mostly, we try not to think about it — until another mass shooting, such as at Umpqua Community College in Oregon (nine killed, nine wounded, October 2015), or the University of California at Santa Barbara (six killed, fifteen wounded, May 2014). Then, we are forced again to face the possibility that, one day, we too may join the next sad, inevitable list of the murdered.
As I say, the rest is over at Inside Higher Ed. No subscription required.
---
Further resources that may be of interest:
In Higher Education
Gun Control
Activism Against Campus Carry in Kansas