Over at Kansas State University's English Department blog, I have a post on my three months at the Internationale Jugendbibliothek in Munich.  I'll excerpt a little bit here (the first paragraph, and the conclusion) but go over there to read the whole thing (and to see more photos).
---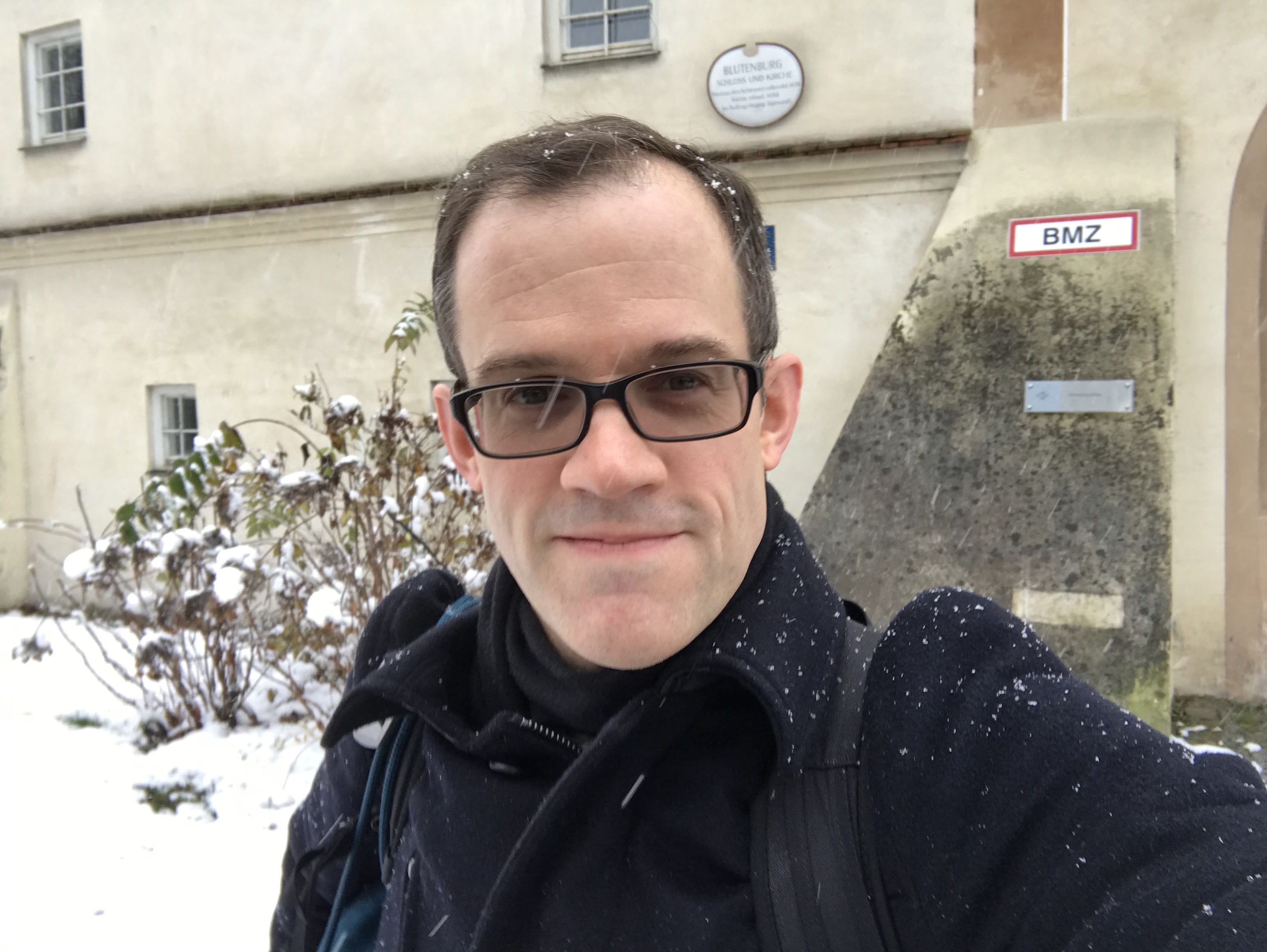 Since the first of September I have been at the Internationale Jugendbibliothek (IJB) in Munich, Germany. Why? As part of a larger cross-cultural study of diversity in children's literature, I'm exploring how multiculturalism functions in Germany, via German picture books – chosen in part because they pose the smallest barrier to my limited (but improving!) German, and in part because what we read when we are young can have a profound impact on the adults we become. We read these books when we are still figuring out who we are and what we believe.
*  *  *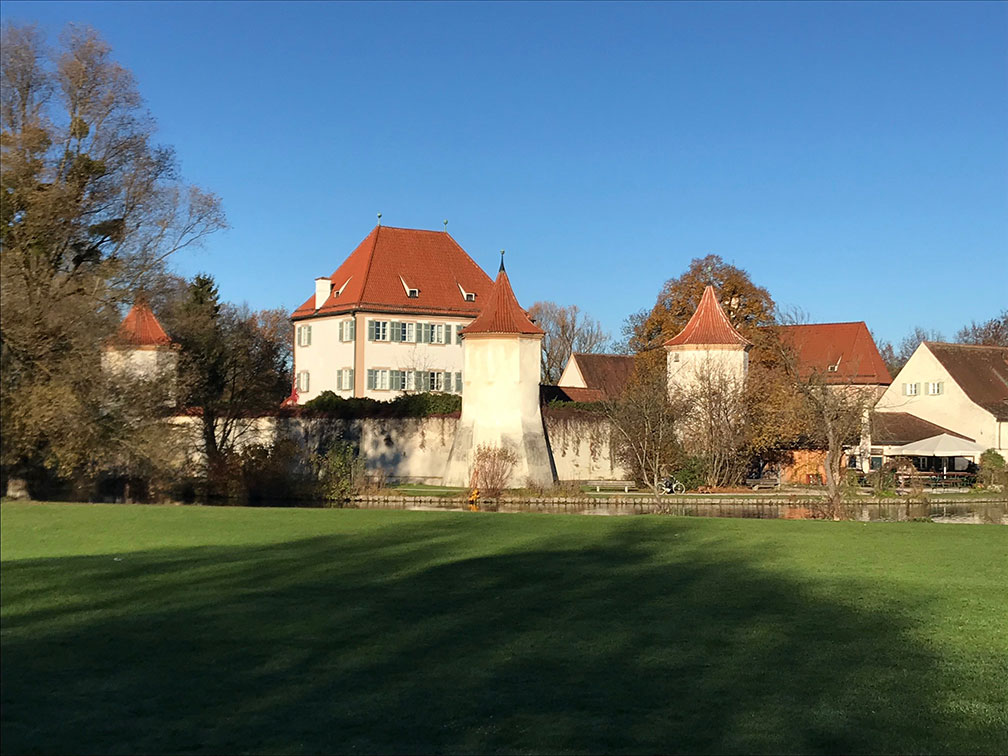 Founded in 1949, the Internationale Jugendbibliothek does a version of this work in its advocacy for international cultural education, via promoting good books for young readers. Embodying that international spirit, its staff and the fellows who study here come from around the world. During my three months at the IJB, I've met – and befriended – people from France, Iran, Japan, Lichtenstein, the Philippines, Romania, Saudi Arabia, Slovenia, Tunisia, Ukraine, and of course Germany.
Getting to know people from around the world has not only expanded my own perspective, but has developed professional relationships and friendships that will last throughout my life.
I will leave you with a phrase I saw on a shoulder-bag in Pasing train station one morning: "Lesen gefährdet die Dummheit," which means "Reading endangers stupidity." While combating ignorance does of course depend upon what we read, I nonetheless endorse the optimism of that statement. Fight stupidity. Keep reading.
---
As I say, this is but an excerpt. So, for the rest, go over to the English Dept. blog to for the rest (plus more photos).