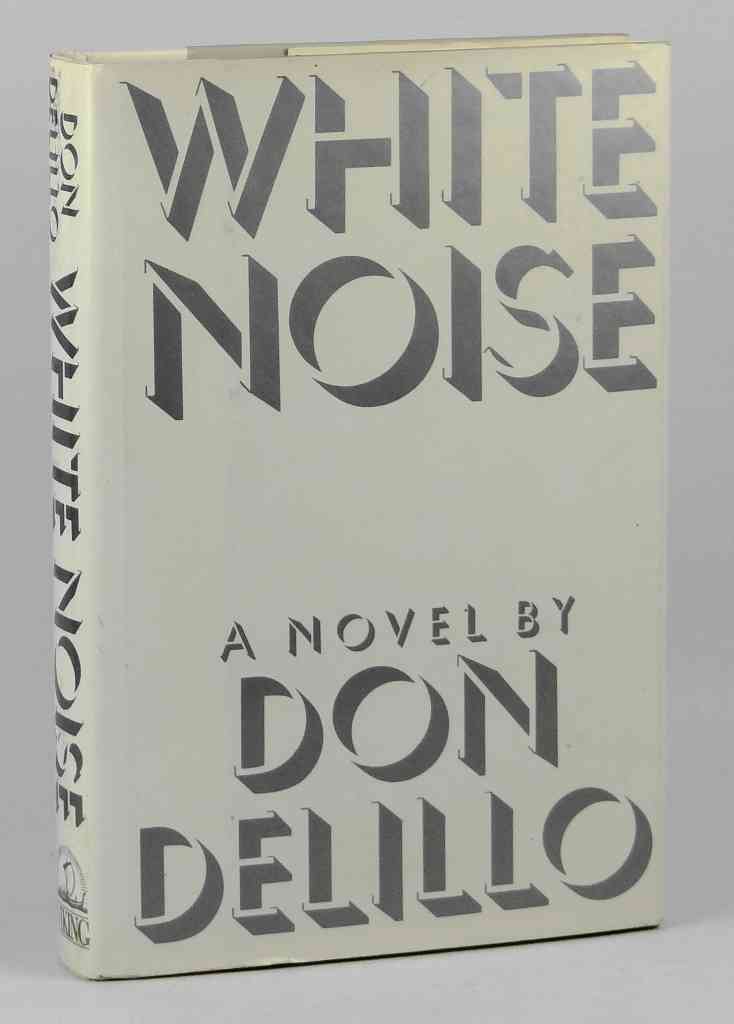 From time to time, I post quotations that strike me as interesting – my blog version of the Commonplace Book, a tradition dating to the sixteenth century, in which (if I may quote the OED) "one records passages or matters to be especially remembered or referred to, with or without arrangement."  I've done three exclusively devoted to children's literature (1, 2, 3), and one earlier one not. Here's the second one of general quotations, featuring the wisdom of Don DeLillo, Laurie Anderson, Ogden Nash, George Herriman, Vic Chesnutt, & five others!
I am the false character that follows the name around.
– Jack Gladney, in Don DeLillo's White Noise (1985)
But nothing worth having comes without some kind of fight.
Got to kick at the darkness 'til it bleeds daylight
– Bruce Cockburn, "Lovers in a Dangerous Time," Stealing Fire (1984)
The world has gone insane
and you don't know what is right.
You got to keep on keepin' on:
get on that pig, and hold on tight.
– Parry Gripp, "Baby Monkey (Going Backwards on a Pig)" (2010)
I've always had a feeling that life is a series of non-sequiturs, and that we're all untrustworthy narrators.
– Richard Thompson, creator of Cul de Sac, in article by RC Harvey (June 2011)
I don't care how unkind the things people say about me so long as they don't say them to my face.
– Ogden Nash, "Hush, Here They Come," The Face Is Familiar (1941), p. 36

lenguage is that that we may mis-unda-stend each udda.
– Krazy Kat, in George Herriman's Krazy Kat, 6 Jan. 1918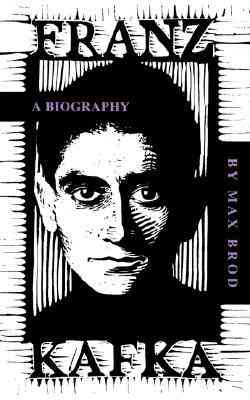 Plenty of hope, … – no end of hope – only not for us.
– Franz Kafka, quoted in Max Brod, Franz Kafka: A Biography (1937), translated by G. Humphreys Roberts and Richard Winston (1947), p. 75
Ever tried. Ever failed. No matter. Try again. Fail again. Fail better.
– Samuel Beckett, Worstward Ho (1983)
I'm not an optimist. I'm not a realist.
I might be a sub-realist.
– Vic Chesnutt, "Myrtle," About to Choke (1996)
What Fassbinder film is it? The one-armed man walks into a flower shop and says:
"What flower expresses 'Days go by, and they just keep going by, endlessly pulling you into the future. Days go by endlessly, endlessly pulling you into the future?'" And the florist says: "White lily."
– Laurie Anderson, "White Lily," Home of the Brave (1986)
Related links: