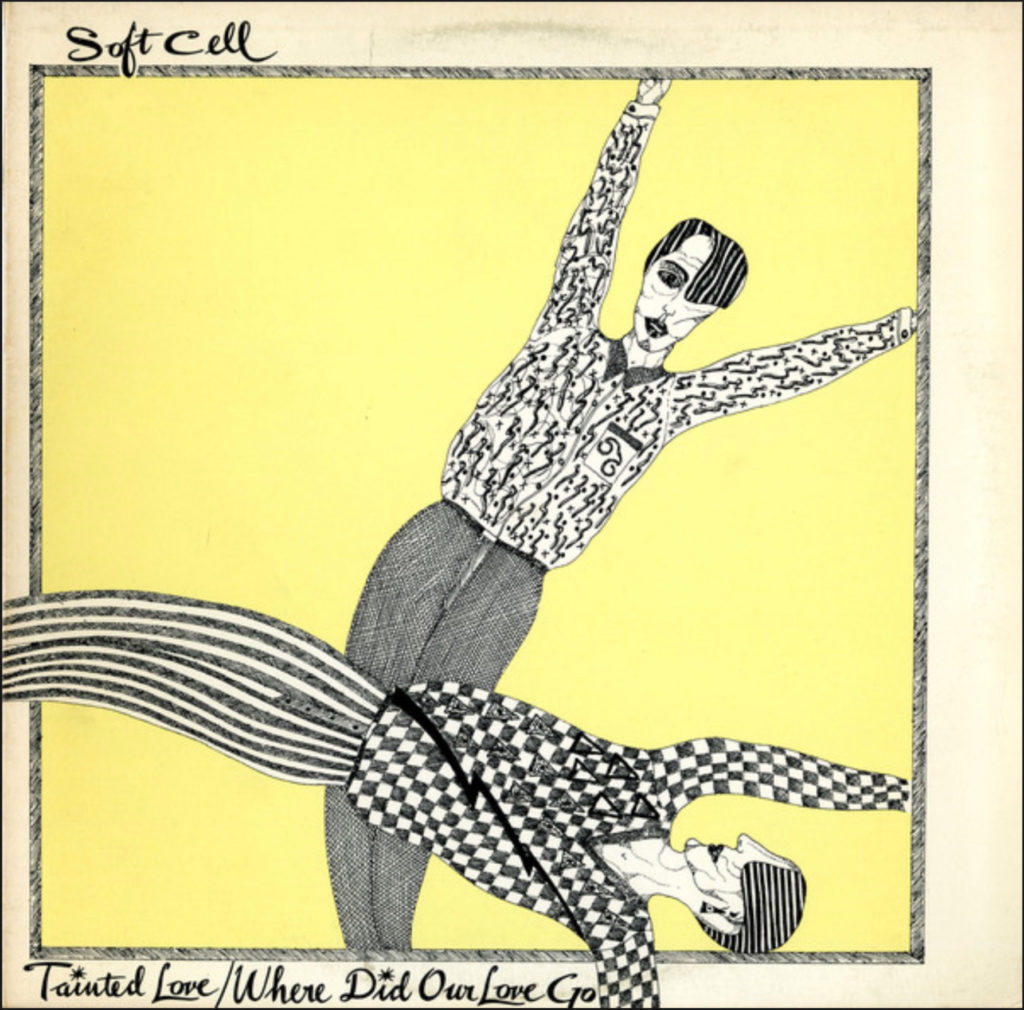 From the late 1970s into the 1990s, producers issued extended mixes – accompanied by instrumental versions, remixes, bonus tracks (songs cut from the record, live versions) – on 12″ records. The same size as a regular LP, each 12″ record had but a few songs on it. It might play at 45 rpm (like a single) or at 33 1/3 rpm (like an LP). By the mid-1980s, 12″ records were everywhere. And I do mean everywhere. Spotify doesn't have it, but Google Bruce Springsteen's "Dancing in the Dark (Blaster Mix)" (1984). It's his famous hit song but with more drums, and placed more prominently in the mix. Also: more glockenspiel. And just… longer.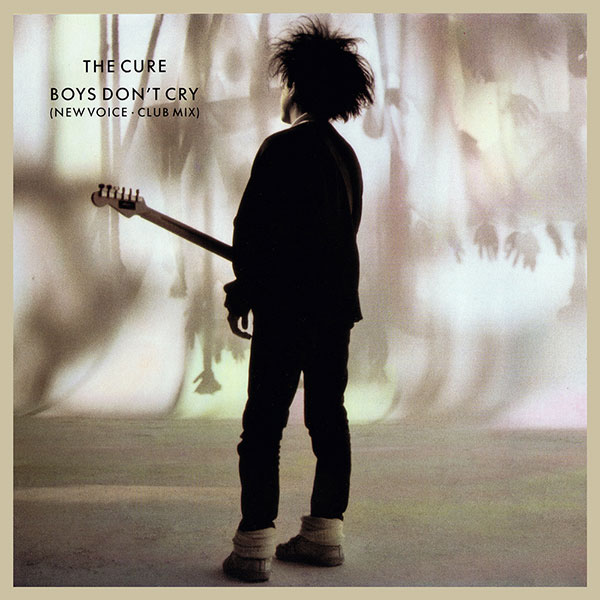 The production on that Springsteen track – and on many of these – can be excessive to the point of parody. But not always. Though they're not available digitally, Peter Gabriel's 12″ singles for his So album (1986) included some beautiful, different arrangements of those songs. (You can find the 12″ arrangement of "In Your Eyes" on his live albums.) Turning to songs included here, the "Mendelsohn Extended Mix" of INXS's "Need You Tonight" (1987) begins by dropping out the drumbeat and a guitar part while placing the synthesizer further up in the mix. When the drums arrive later, and the omitted guitar later still, the song already has already established a slightly dreamier feel. It's familiar, but different.
Some of these also will not feel like "new" renditions of familiar tunes. The 12″ of Soft Cell's cover of "Tainted Love" (1981) has become the definitive version of that song. Likewise, the 12″ versions of New Order's "Blue Monday" (1983) and "Bizarre Love Triangle" (1986) are likely the recordings of those tunes that you know best. And some of these exist only in their 12″ versions – Kurtis Blow's "The Breaks" (1980), Grandmaster Flash and the Furious Five's "The Message" (1982), Rob Base and DJ E-Z Rock's "It Takes Two" (1988).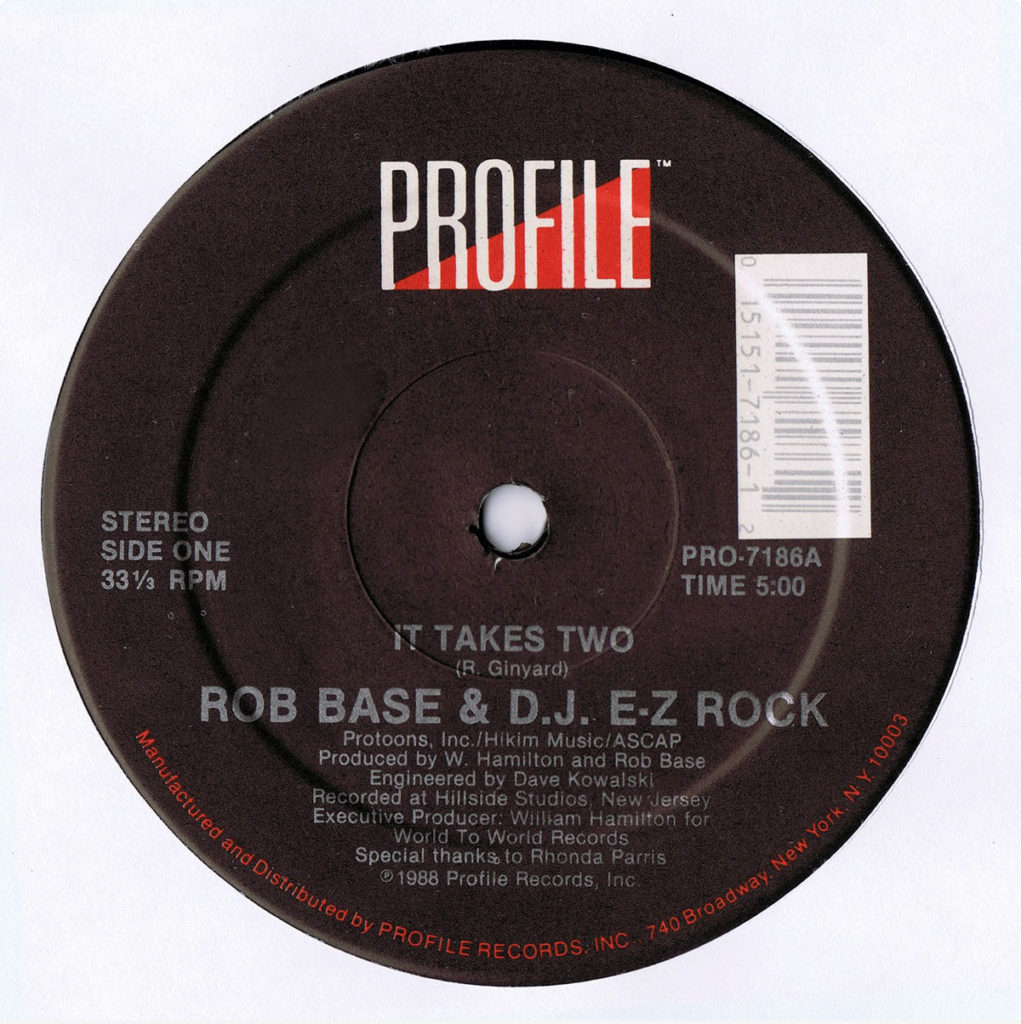 Likely because I was a teenager when most of these songs were released, I'm fond of these 12″ singles, however bombastic or excessive they may be. I like the massive chorus that opens Depeche Mode's 9-and-a-half-minute mix of "Never Let Me Down Again" (1987). And as far as I'm concerned, Annie Lennox and Aretha Franklin can sing "Sisters Are Doin' It for Themselves" (1985) for as long as they like. So, then, here are 74 extended mixes – running a total of eight hours – mostly from the 1980s. (There are also some tracks from the 1990s, and two from the 1970s.) Enjoy!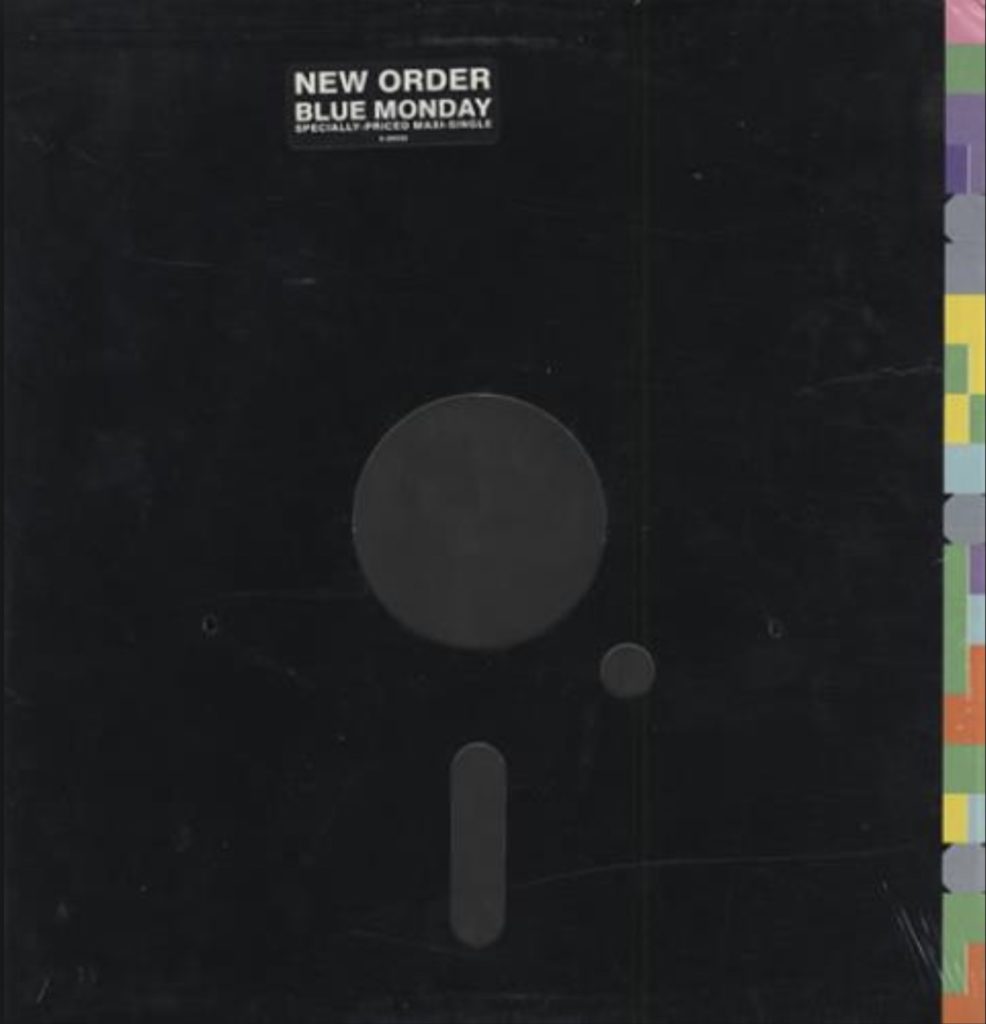 Coming tomorrow… the final playlist in this week-long experiment in musical delights!
---
The mixes/playlists thus far…