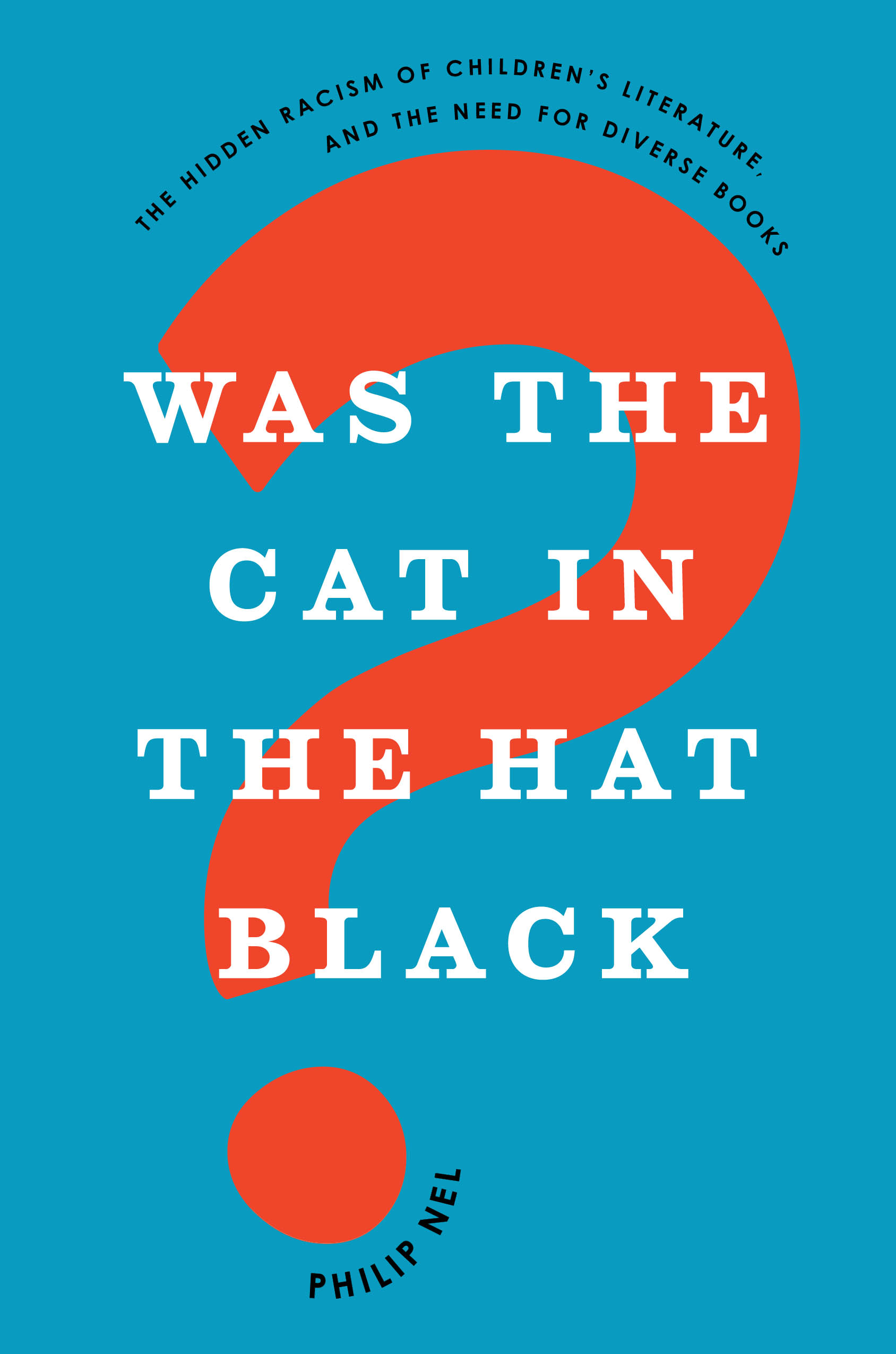 Greetings, people who read books!  Thanks to Oxford University Press, there is – this month – a Goodreads giveaway of my new book, Was the Cat in the Hat Black?: The Hidden Racism of Children's Literature and the Need for Diverse Books.  10 copies will be given away.
Important restriction: the books can only be sent to addresses in the US and Canada. Â (Sorry! Â The distribution isn't something I have control over!)
Giveaway details via the link below (and via the links in this sentence).
If you'd like to learn more, here is Oxford University Press' 90-second video (featuring me) on racism in children's literature:

---
Related posts on this blog, including glimpses of the work in progress: