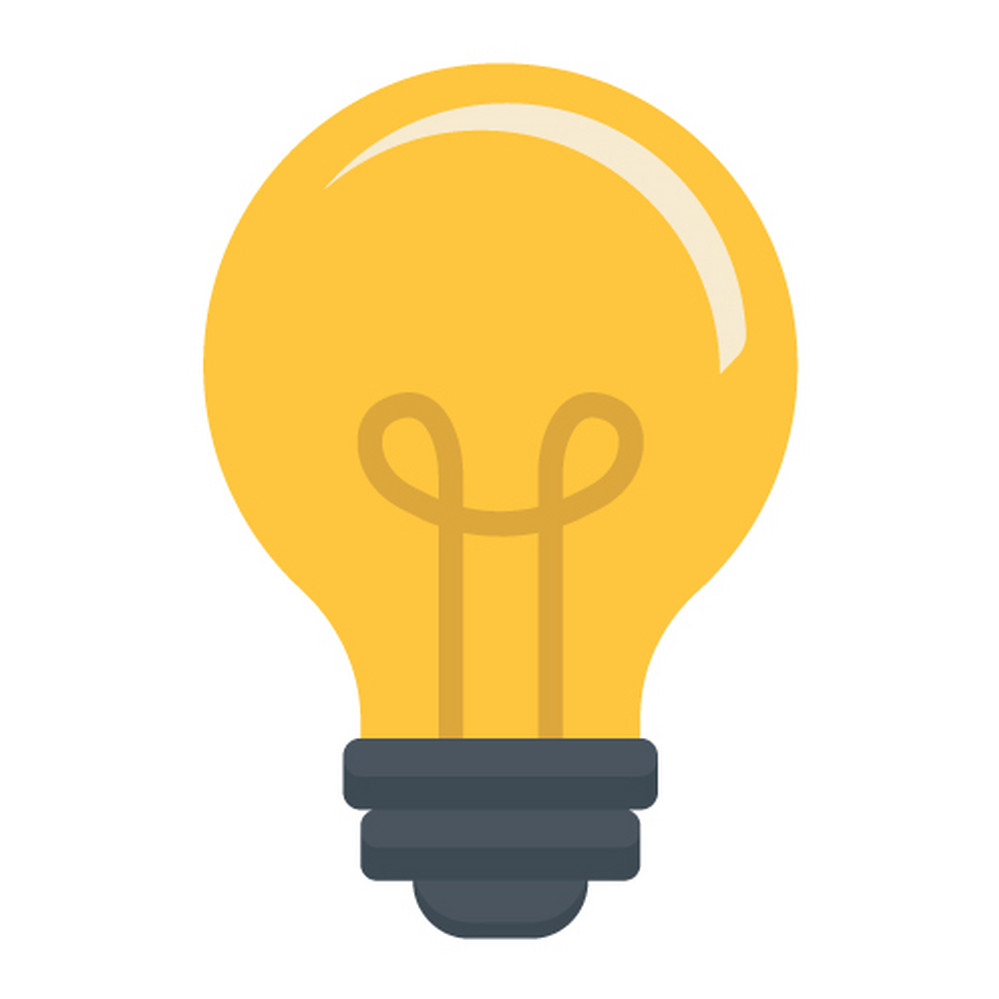 As those of us in North American academe stare down the final weeks of the term, it can be hard to sustain focus. Heck, whatever your job may be, there is much to distract you – in your environment, in your life, in your own head. So, here are some playlists to help you attend to the task at hand.
Inspired by Victoria Ford Smith's "Butt in Chair Mix" and Stephen Thompson's "Thinkin' Songs" (both embedded below), I've created what is currently a 16+ hour playlist featuring jazz, classical (both older and contemporary), ambient, soundtracks, electronica, some rock. Whether all of it helps you focus will be partially a matter of taste, I know. But I offer it in the hopes that it does help!
Victoria Ford Smith's "Butt in Chair Mix" inspired the above, and I included some of her selections in mine. Her playlist – and other such playlists – help me concentrate not only because of their selections, but also because they are not mine. When I listen to my playlists, somewhere in the back of my mind, I start thinking about how to improve it – what other tracks I might add, where I might add them, whether some tracks should be cut or moved, etc. When I listen to Victoria's playlist, I just work.
As I say, NPR cultural critic Stephen Thompson's "Thinkin' Songs" was another inspiration; indeed, I incorporated nearly all of his selections into my (much longer) playlist.
Depending on the sort of work you're doing, you may also seek more uptempo music. For instance, I often find myself grading exams to the music of Raymond Scott – tunes you will know from their frequent use in classic Warner Brothers cartoons. (Carl Stalling, who scored the cartoons, loved to use Scott's compositions.) Here's a playlist featuring both Scott and a bit of Leroy Anderson – who, like Scott, enjoyed music that evoked an idea.
I am inclined to say that this Scott-Anderson playlist is less "music for concentration," and more "music to sustain my energy through a stack of exams," but in sustaining my energy it actually does help me focus. I couldn't write to this music. But I can grade exams to it.
Fans of 1980s music might enjoy this mix of mostly uptempo instrumentals from that era. Some are songs you'll know but absent their usual vocals. Others were released without lyrics.
If you enjoy post-rock, I recommend the soundtrack to Gary Hustwit's Helvetica (2007) – which I have assembled via the music named in the film's credits. (No soundtrack was officially released.)
That's all! May you be as productive as you need to be. And don't forget to take a break, too!
---
Other recent music posts you may enjoy, including their length at the time of this posting (when I originally posted these playlists, about half were shorter):
Overpowered by Funk: (Mostly) Instrumental Grooves, 1967-1975 (64 songs, over 3 hours)
Coffee Break! (38 songs, 2 hours)
You Can't Do that: Over 100 Beatles Covers (129 songs, nearly 8 hours)
Mah Na Mah Na: Italian Cinema, 1965-1976 (50 songs, 2 hours)
Go! (37 songs, 1 hour, 45 minutes)
12″ Mixes from the 1980s & 1990s (78 songs, over 8 hours)
Peace Pieces (29 songs, over 2 hours)