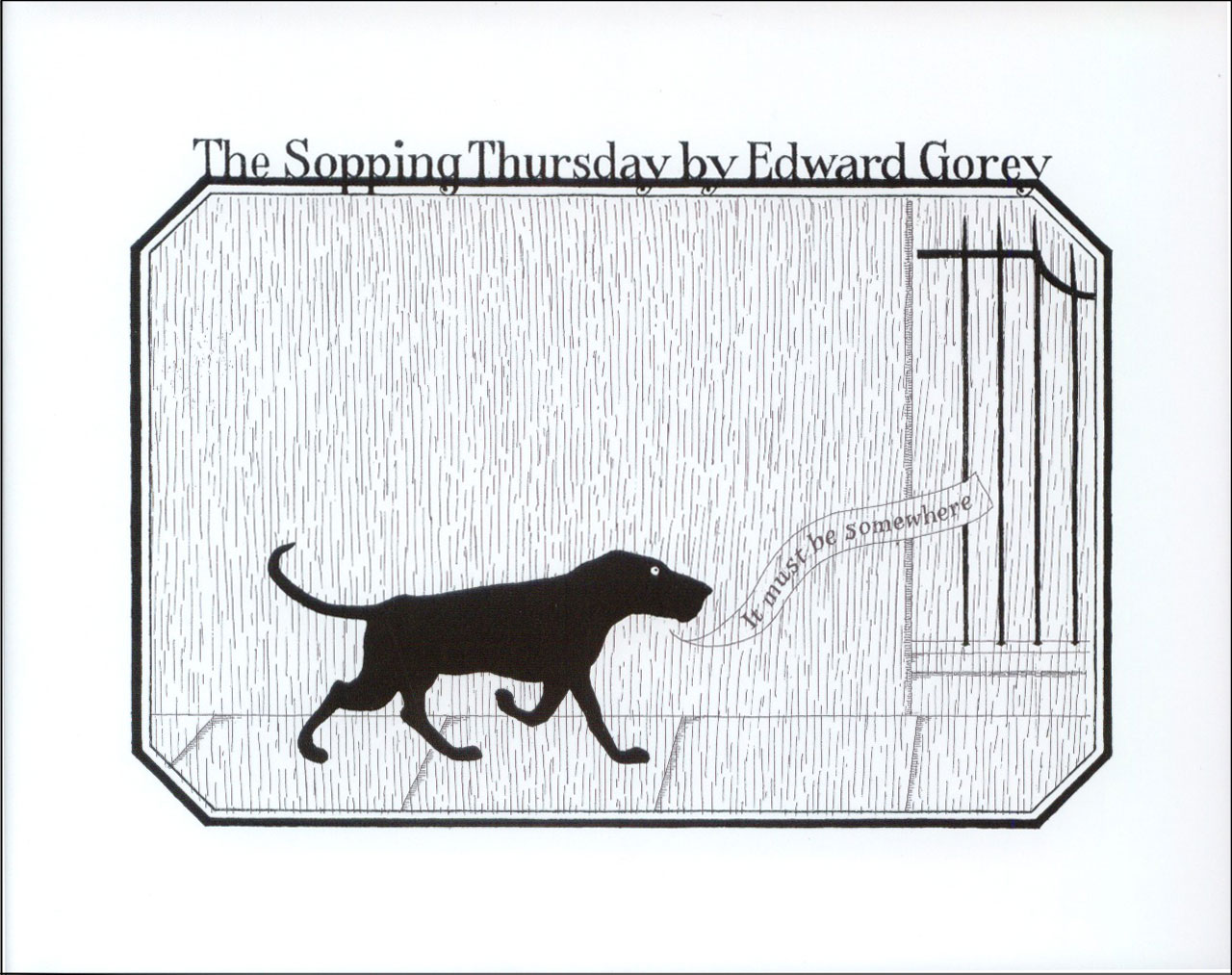 As noted on day one and on subsequent days, the purpose of this self-indulgent chronicle is, via a daily log, to explain the job of a professor. So, it is with a mixture of pleasure and chagrin that the management of this blog welcomes you to…
Thursday, 24 Feb. 2011
11:45 pm (Weds.) – 3:15 am (Thurs.). Â Asleep.
3:15 – 4:15 am. Â Awake. Â Too warm, and it seems I neglected to shut my brain off. Â Damn thing keeps worrying about stuff over which it has no control (or certainly not in the middle of the night). I resolutely keep eyes closed, and try to explain matters to the brain. Â Moderate success in calming it down, but now stomach is hungry.
4:15 – 4:30 am. Got up, went downstairs, had a banana, and half a glass of milk. Â Did three "Salute to the Sun" yoga manoeuvres. Â (I don't really know much yoga, but that one works well for me.) Â Also turned down the thermostat by a couple of degrees. Then back to bed.
4:30 – 4:45 am. Â Still awake, but gradually fell….
4:45 – 8:10 am. Â Asleep.
8:10 – 8:50 am.  Ordinarily, I would go out for a run, followed by exercises (as on Tuesday and Sunday).  Tuesday was colder (14 º F) than today (31 º F), but it was also drier, and I seem to have acquired a mild version of an illness from one of my students – yesterday afternoon's quiz re-taker was recovering from a cough.  I suspected as much last night, and so I drank an Airborne before bed.  So, today will be exercise-free.  (I don't want this to turn into What Do (Sick) Professors Do All Day?!) Instead, I have written the preceding chronicle (which, since this is a work-related experiment, I am counting as work – if you disagree, then subtract it from the total at the end of the day).  Also chose the image: looking outside, I think that Edward Gorey's The Sopping Thursday may prove apt.
8:50 – 9:10 am. Breakfast, accompanied by first half of Malcolm Gladwell's "The Order of Things" (on the U.S. News college ranking system) in the current New Yorker. Â Thanks for the tip, Greg! Â Though I know it's fashionable to mock Gladwell Industries Ltd., the man does great work.
9:10 – 9:40 am. Shower, dress, etc.
9:40 – 10:10 am. Â Facebook & Twitter. Â Learned of planned feature-length CGI film of Munro Leaf's The Story of Ferdinand (the book turns 75 this year). Â Hmmm. Â Pleased to see Kansas Republican state senator Roger Reitz standing up for the arts. Â Maybe there is hope that the Kansas Arts Commission will survive, instead of being the first victim in Gov. Brownback's war on culture. Here's hoping!
10:10 – 10:20 am. Â Made a cup of Throat Comfort tea. Â Settling down to grade English 355 quizzes.
10:20 am – 12:20 pm.  Graded English 355 quizzes (both sections), recorded first set.  Also posted new question on English 703 message board.
12:20 – 1:00 pm. Â Lunch. Â Finished the Gladwell article, which I recommend to any of you affiliated with higher education.
1:00 – 1:15. Â Recorded grades for second set of English 355 quizzes. Â Also checked email. Nothing, I think, requiring my immediate attention.
1:15 – 1:20 pm. Â Facebook check!
1:20 – 2:20 pm. Â Handwrote a thank-you letter to Maurice Sendak. Â (Drafted & re-drafted several times. Â There's literally no way to convey fully the debt I owe him.)
2:20 – 2:30 pm. Â Dishwasher – unloading & loading. Â Listened to music during. Â A month or so back a visitor to this blog said that P.O.S.'s "Low Light Low Life" is one of the best songs about the Great Recession. Â I'm inclined to agree, in no small part due to Dessa's contribution. Â She is perhaps the best rapper working today, and yet chances are you've never heard of her. Â Her A Badly Broken Code was one of the best records of last year. Â Go 'n' get it! Â (Below, a video for her "Alibi")


2:30 – 2:45 pm. Â Relief. Â Had been waiting to hear back from a possible source for about 200 Barnaby strips. Â (This was one worry rattling around my noggin last night.) Â Heard back. All's well. Â Whew! Â Wrote back, & also wrote back to earlier note from Eric @ Fantagraphics.
2:45 – 3:00 pm. Â Tried to find a video for the P.O.S. song mentioned above. Â Couldn't. Â So, I embedded Dessa's "Alibi," instead. Â (Not counting this towards hours worked today – it is blog-related, but it's not directly related to my area of expertise.)
3:00 – 3:10 pm. Â Put away the Seuss rarities (& non-rarities) I showed to my English 355 class this week. Â Organized some material for the same class tomorrow.
3:10 – 3:20 pm. Â Graded one response paper for English 703.
3:20 – 3:30 pm. Â Twitter. Â Would love to see Elegant Enigmas: The Art of Edward Gorey at the Boston Athenaeum.
3:35 – 3:40 pm. Â Got a ride to campus (thanks, Karin!).
3:40 – 3:50 pm. Â Chatted with colleagues, but I can't claim that the conversations were work-related. Â They were enjoyable conversations, but concerned Gov. Walker (in the first case) and the #@$! snow pelting down outside (in the second).
3:50 – 3:58 pm. Â Wrote the above entry. Â Printed out notes for Graduate Advisory Committee Meeting.
4:00 – 5:10 pm. Â Graduate Advisory Committee (GAC) Meeting.
5:15 – 5:20 pm. Â Homeward through the snow.
5:20 – 5:55 pm. Â Shoveled snow off of driveway, walks. Â Snow, at this point in the season = it's so fluffy, I could… curse! (with apologies to Agnes in Despicable Me). Â We're not supposed to get more than 3 inches, but we already seem to have about that amount. Â Hmmm. Â As kstate_pres (Kansas State University's President) tweeted this evening, "Ok – this weather officially sucks."
5:55 – 6:05 pm. Â Brief check of Facebook & Twitter. Â Also Barnaby email.
6:05 – 6:15 pm. Â In perusing the latest issue of the Children's Literature Association Quarterly (36.1), I noticed that my review of Donald Pease's Theodor SEUSS Geisel is in it. Â (That link will only work if you or your university subscribes to Project Muse.) Â Added my review to Reading Matters (English Dept. newsletter).
6:15 – 7:30 pm. Read more of Alan Bradley's The Sweetness at the Bottom of the Pie (we're into Chapter 5 now) to Karin, during dinner prep.  Then, dinner with last night's Colbert Report (Stephanie Koontz).  After that, I made tomorrow's lunch & washed what few dishes there were.
7:30- 7:40 pm. Answered survey for Vanderbilt University's English Department – they're gathering employment data for recent Ph.Ds… and, evidently, 1997 still counts as recent.
7:40 – 8:00 pm. Graded another response paper for English 703.  Recorded this grade & the earlier one.
8:00 – 8:10 pm. Â Twitter. Â Enjoyed this: 5 Seconds of Every No. 1 Pop Single Ever (at BoingBoing).
8:10 – 8:25 pm.  While listening to the preceding, readied & sent in Reading Matters.  It'll be out tomorrow or early next week.
8:25 – 8:30 pm. Â Still listening to No. 1 pop singles, attempted to prepare for tomorrow's English 703. Â That didn't work. Â Music stopped.
8:30 – 9:05 pm. Spent time preparing for tomorrow's English 703.
9:05 – 9:30 pm. Â Break for some of that Throat Soother tea. Â Learned via Twitter that McSweeney's is starting a children's imprint. Â Auspicious news!
9:30 – 10:30 pm.  Wrote another paragraph for "Radical Children's Literature Now!"  Also wrote more Complete Barnaby emails.
10:30 – 11:00 pm. Â Twitter open, quick reply to neocampbellite, who kindly notes that he finds this experiment useful. Â Will post link to this in abt half-hour. Â In an effort to get at least 7 hours of sleep (and shake this mild bronchial whatever-it-is), I'll be turning in a little earlier.
11:30 pm. Â Bedtime (estimated).
8 and a half hours of work today, which is respectable – especially given that I haven't felt 100% today. Â Tomorrow's my final day in the panopticon. Â And on Saturday, I'll offer some reflections on the experience – and answer any questions you may have.
The rest of this series: Saturday, Sunday, Monday, Tuesday, Wednesday, Friday, & What Do Professors Do All Week? (the final post).
More posts on academia from Nine Kinds of Pie (this blog):