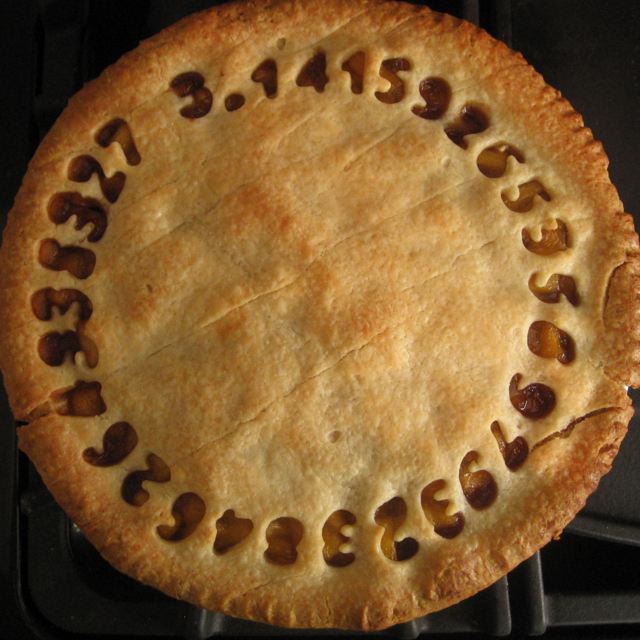 This blog made its debut four years ago this month –Â on July 23, 2010 –Â and it's still here. Looking back over the past year's worth of blog posts, I notice a few trends. The blog has retained its focus on children's literature and comics but has also devoted more time to academia and activism.
Academia & Activism

This Job Can Kill You. Literally. (19 Sept. 2013). I don't keep stats, but the post inspired by the death of adjunct Mary Margaret Vojtko received the most comments.
In Search of Lost Time (3 March 2014). This piece

 on academic overwork, published in 

Inside Higher Ed

, where it is currently the fourth most viewed story of the year. I also published a list of 

Further Reading

 on this blog.

Children's Literature

"The Boundaries of Imagination"; or the All-White World of Children's Books, 2014 (17 Mar. 2014). A collection of links that coalesces around Christopher Myers' & Walter Dean Myers' New York Times essays… because #WeNeedDiverseBooks!
It's a Wild World: Maurice Sendak, Wild Things, and Childhood (15 Oct. 2014).  Each of the four Niblings

(

Betsy Bird

, 

Julie Walker Danielson

, 

Travis Jonker

)

 did a blog post on the occasion of Where the Wild Things Are's 50th Anniversary. Mine is the unpublished half of an essay that appeared in PMLA 129.1 (Jan. 2014).
Was the Cat in the Hat Black? (22 June 2014). An excerpt from my new essay on Dr. Seuss's racial imagination. If you can't access the full essay (since it's behind a paywall), email me and I'll send it to you.
Oh, the Quotations You'll Forge! (2 Mar. 2014). Setting the record straight. You know those Seuss quotations circulating around the internet? He never said most of them.
Occasional posts from conferences I've attended, such as the International Research Society for Children's Literature (Maastricht, Aug. 2013) and Comic-Con (San Diego, July 2014).
And… Emily's Library continues! As IÂ build an "ideal" children's library for my niece, I introduce you to good books for small humans.

Comics
Moving on into year 5, I'll strive to continue to keep the blog both interesting and useful. Thanks for reading!