For Crockett Johnson's 109th birthday (today!), we're celebrating Harold's 60th birthday… with a few tributes from other artists.
---
URNewYork (2esae & Ski)
First, it's graffiti artist URNewYork (2esae & Ski), as photographed by Michael Weinstein for C.J. Hughes' "The East Village Embraces a Colorful Past" (New York Times, 9 Nov. 2015).
The art appeared in an abandoned property at 324 East Fourth Street, in the East Village. The developer decided to photograph the art before renovating the building.
---
Lane Smith
Harper Collins has invited artists to create their own tributes to Harold. In this one, Lane Smith has his monkey from It's a Little Book reading Harold and the Purple Crayon to Harold himself! An appropriately meta tribute to a book that itself reflects on the art of storytelling and picture-making.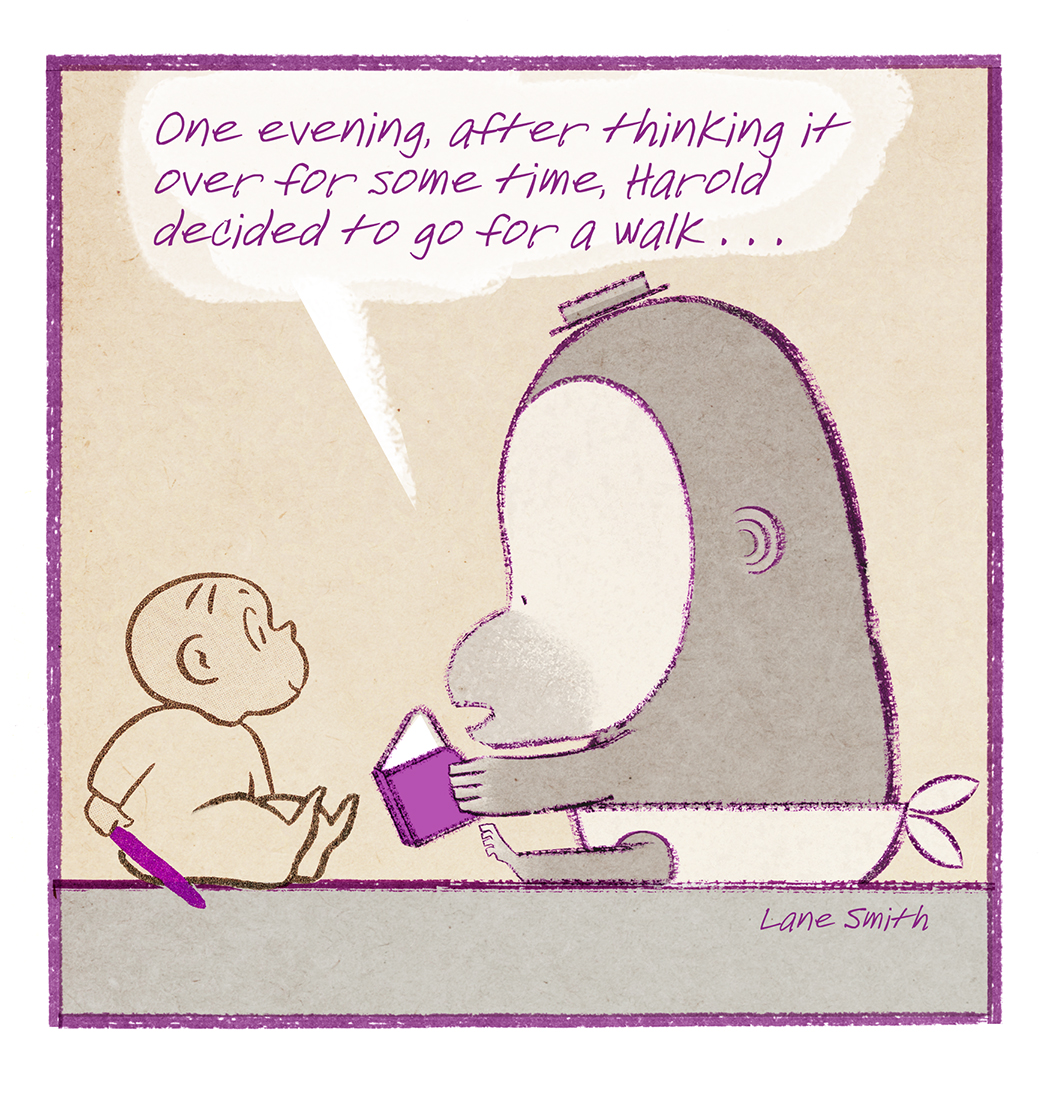 ---
Bob Staake
In another of the tributes solicited by Harper Collins, Bob Staake adds a touch of color to Harold's Trip to the Sky.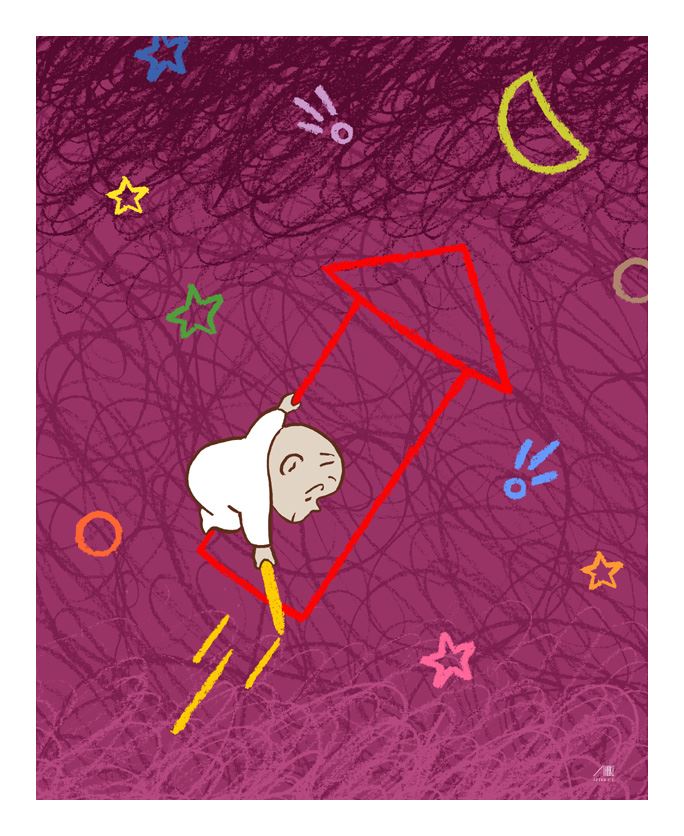 ---
Karen Hallion
Dipping into the Nine Kinds of Pie archive for Karen Hallion's Harold and the Purple TARDIS (April 2012).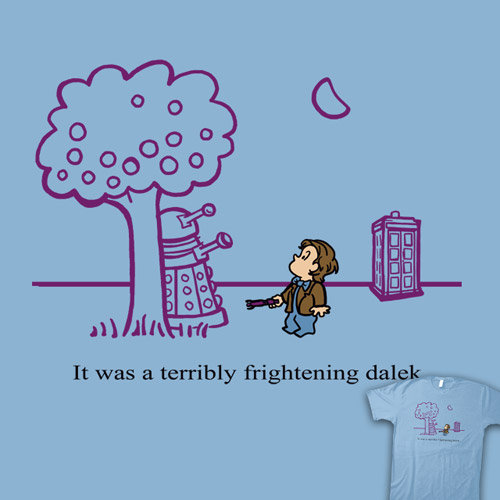 ---
Madeline Stuart
In another one from the archive, Madeline Stuart renders Harold in 3-D for a display window at L.A.'s Compas. Johnson's book plays with perspective, as Harold uses his line to render some items in 2-D, and some in 3-D. So, I particularly like seeing Stuart's 3-D rendition – viewed, appropriately, through a window.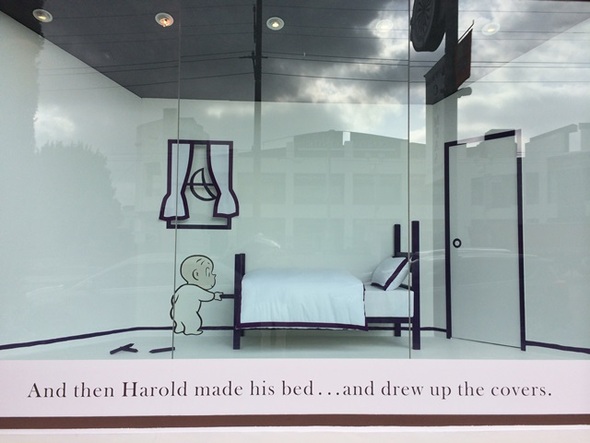 ---
Fans of Harold might also enjoy these:
Thanks to Michael Patrick Hearn for alerting me to the Harold mural (in the Times article), and to Lane Smith for sharing his artwork. I'm reposting Bob Staake's art from his Facebook page. (I hope he doesn't mind!)