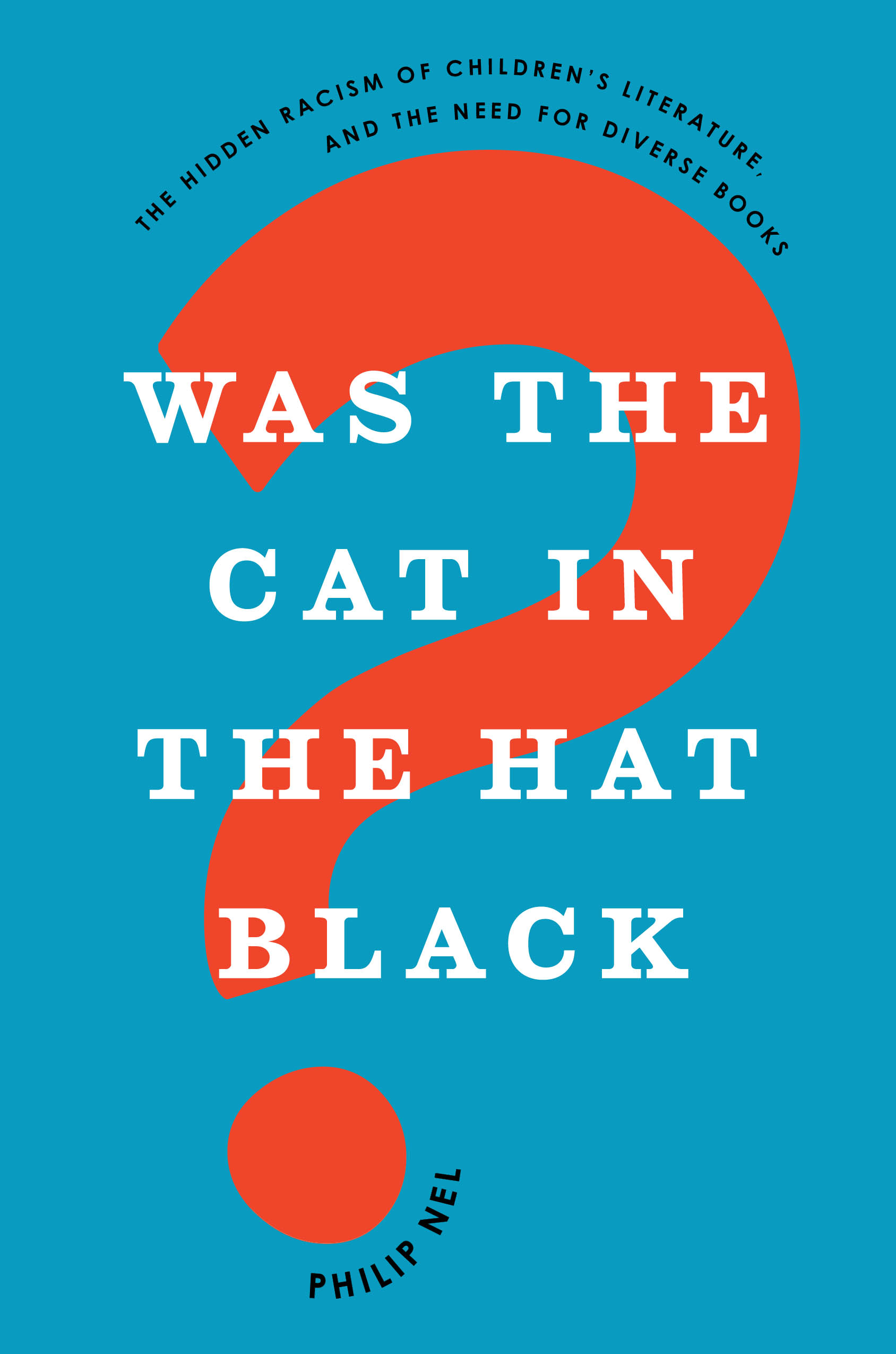 White nationalism is on the rise in the US and nativism is in the ascendant across the globe. What role can literature for children play in teaching the next generation to be more empathetic, to respect difference, and to reject hatred? How do we find children's books that promote these values? And what do we do with classics that offend?
Over on the Oxford University Press blog today, you'll find "7 Questions We Should Ask About Children's Literature," including:
What does this book present as normal? You might follow up with these more specific questions borrowed (and slightly modified) from Nathalie Wooldridge:
What or whose view of the world, or kinds of behavior does the book present as normal?
Why is the book written from this perspective? How else could it have been written?
What assumptions does the book make about age, gender, race, class, sexuality, and culture (including the age, gender, race, class, sexuality, and culture of the reader)?
Whose perspectives does the book present? Whose perspectives does the book silence or ignore?
… and 6 more questions.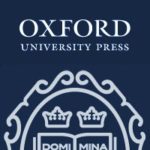 Oxford UP asked me to write the post to help promote Was the Cat in the Hat Black? My own aspiration was also to write something that could be useful in evaluating books for young readers.  Here's hoping that the questions can be of some help to educators, parents, publishers, and all who are involved with children's literature.
---
REMINDER: Goodreads Giveaway of Was the Cat in the Hat Black? Giveaway details via the link below (and via the links in this sentence).
---
If you'd like to learn more, Oxford University Press has created three short videos (featuring me) addressing some of the subjects in the book.
1. What do children's books tell us about society? (90 seconds)
2. Literary Activism with Children's Books (2 minutes, 50 seconds)
3. The Responsibility of Authors Writing Children's Literature (2 minutes)
---
Historical context from Rudine Sims Bishop (3 minutes, 30 seconds)
Rudine Sims Bishop's work is foundational (I mention Professor Bishop in the second video, above). My book builds upon the work of lots of smart scholars, including Bishop, Michelle Martin, Robin Bernstein, Kate Capshaw, and many others. Was the Cat in the Hat Black? wouldn't be possible without their groundbreaking work.
---
Related posts on this blog, including glimpses of the work in progress: